Posted in Politics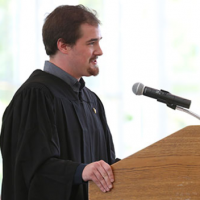 Every Kenyon student is drawn to this hill because of their love of Kenyon.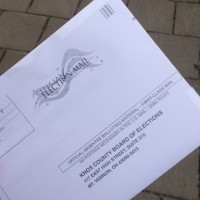 A few weeks after I'd decided to spend my fall semester studying abroad, I realized that would mean I'd be voting absentee in my first general election. At that point, I didn't know just how consequential this election would become.
The biggest mistake I made my freshman year was signing up for all the interesting classes.