Posted in November 2017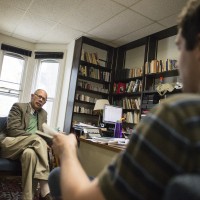 My top 10 reasons why you should go talk to your professors right now.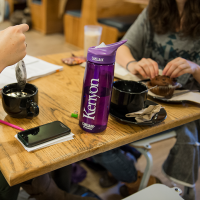 My Kenyon education is not just the grades I earn in the classes I take. It's not my performance on comps. It's not even my diploma.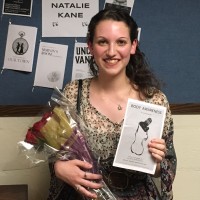 I tried as much as possible not to think of the play as the great and terrible Thesis, but as just another production.