Posted in Spring 2021 Newsletter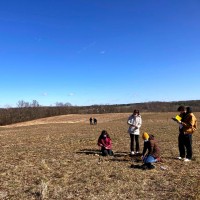 Kenyon students explore the possibilities of sustainable farming with Professor Ruth Heindel and local Kenyon alumna Chrissie Laymon.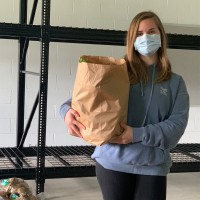 Jess Dannery, Kenyon class of '22, works with The Center of Hope to serve people in Knox County and surrounding rural Ohio.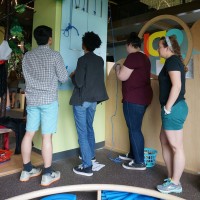 Theresa Carr '23 introduces United Way of Knox County's new online volunteer database.