Posted in July 2019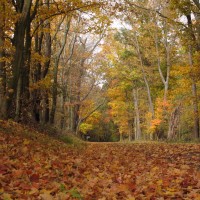 Don Hoyt P'14 reflects on the importance of protecting the land surrounding Kenyon and the Village of Gambier.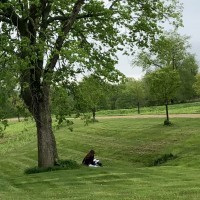 This spring, the Philander Chase Conservancy and Kokosing Nature Preserve hosted Mount Vernon Middle School students who were participating in a day of community service. We thank them for sharing their nature-oriented creative writing with us!
At the annual June picnic, the Philander Chase Conservancy celebrated Jean Briggs and her daughter Jane for their family's decision to conserve their farm in 2003.