4 Ways to Make the Most of Your Summer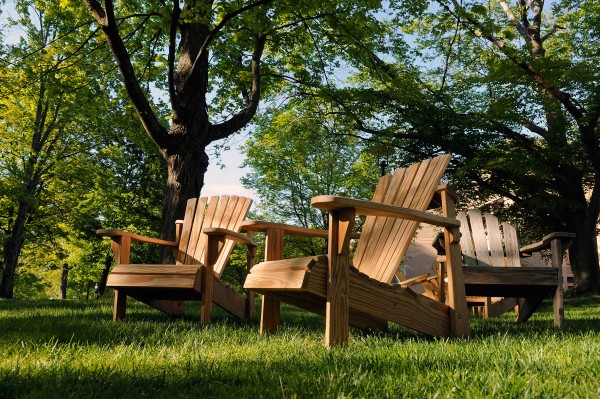 Summer is obviously a time to relax and decompress after the school year. For rising high school seniors, it also is a great time to get ahead in your college search! Here are four ways you can accomplish this:
1. Put together your college list.
Ideally, at this point, you will have thought about what you are looking for in a college (size, location, etc.) and will have a preliminary list of the colleges you are interested in. This is important because it will help you determine what is needed for each application — for example, if the school requires a supplement, if it's on the Common Application, and whether you need to take SAT II Subject Tests. I'm a big fan of spreadsheets, and a simple Google Doc spreadsheet detailing each college's requirements will make it incredibly easy for you to stay organized.
2. Start working on your essays.
While your junior year of high school gets the reputation as being the "busiest" year, senior year is no time to slouch. You will be taking your most difficult classes and will have the added stress of applying to colleges. If you can get a head start on your essays, you will be ahead of the game come October and November.
3. Have a conversation about finances.
College is an investment, and finances are certainly an important part of the admissions process. Have a conversation with your parent/guardian about the costs of college and what actually is affordable early on. A great tool is the Net Price Calculator, which will be on every college's financial aid site and provides an estimate of your need-based financial aid package. Remember that the "sticker price" of a college is not necessarily what you and your family will be paying. For instance, at Kenyon, the average financial aid package covers 63 percent of the cost of attendance.
4. Have some fun!
In some ways, the summer before senior year is your last "real" summer before college. Take advantage of this time to hang out with friends and family, travel, get a part-time job, expand your summer reading list or learn something new.