A Day at the Fair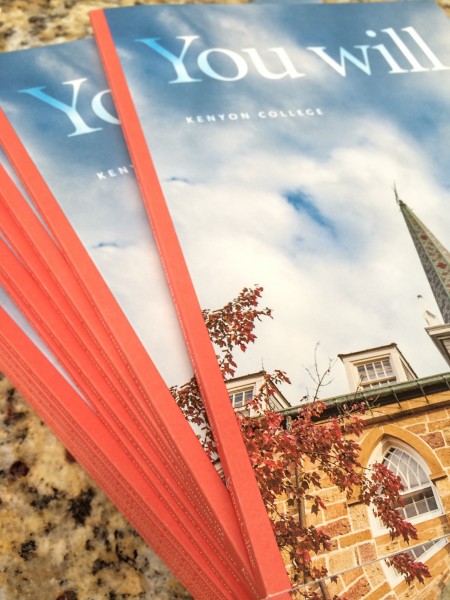 It's college fair season, which means you are about to get very familiar with large rooms filled to the brim with admissions representatives from schools across the country. College fairs can be overwhelming, especially if you are new to them. We in the Crowe's Nest are here to help! Here are some tips on how to make the most of the fairs in your area.
Have specific questions. You will get the most out of a college fair by knowing what you want to ask. It also doesn't hurt to do some research on specific schools before you arrive at the fair.
Explore. The fairs are like speed dating for colleges: You can check out a variety of different schools in a short period of time. The fairs are also a great opportunity to learn about schools you may not be familiar with.
Be courteous. Lots of students will want to talk to the college representatives at these fairs. Try not to monopolize a college rep, because other students will have questions too. Also, our pens are in limited supply, so don't grab a handful of them!


Take materials. We bring different pamphlets to college fairs for a reason! Don't be shy about taking materials to look at later. It is also smart to ask for a business card in case questions come up later on in your college search.
Remember, don't panic! Yes, fairs can be busy (as you can see below), but representatives are ultimately here to help you.
Cambridge Rindge and Latin College Fair from Will Geiger on Vimeo.