From the Inbox: Scholarships and Early Decision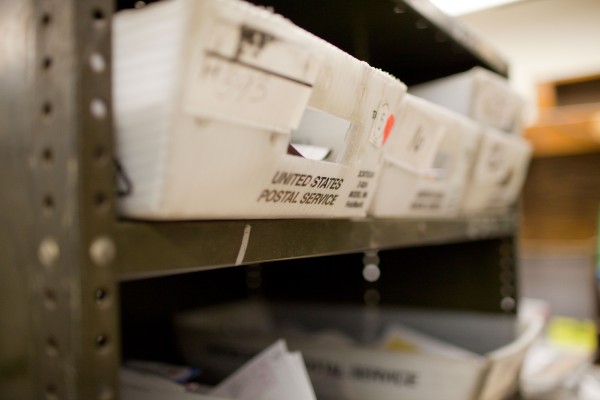 Have a question about Kenyon or the college admissions process? We're here to help! Email us at admissions@kenyon.edu or tweet us @KenyonAdmission. We'll answer some here in "The Crowe's Nest."
Q: This year, I plan to take marine science. Would it be better if I took physics instead of marine science?
A: While it is great that you will be taking a fourth year of science, the ideal class to take in this case would be physics. We recommend students enter Kenyon with four years of a science, including biology, chemistry and physics. The physics class simply would make you a more competitive applicant to Kenyon. This is not a hard rule (some students certainly are admitted without physics), but it would be the better option if it fits your schedule.
Q: I'm an international student. Do I need to submit the FAFSA?
A: The forms for financial aid are different for international students, so the FAFSA would not be used. To apply for financial aid, you would need to submit the International Student Financial Aid Application and the Certification of Finances. If you have any other specific questions about financial aid, you can email the Office of Financial Aid at finaid@kenyon.edu.
Q: I want to apply to Kenyon as Early Decision. Would I be considered for merit scholarships?
A: Glad to hear that you are considering applying as ED! The simple answer to your question is yes, Early Decision students certainly are considered for merit scholarships. ED students who are admitted will receive their financial aid packages (including merit aid) with their decision letters. This excludes our talent-based scholarships in creative writing, art and music, which are not announced until the end of March, when regular decision notifications go out.