Ice Cream, Bacon, and Life in Gambier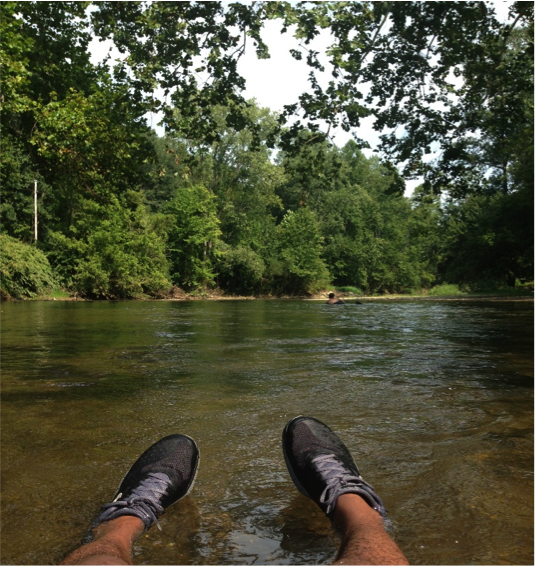 "What have I gotten myself into?"
That was my initial thought when I first decided to move from Athens, Ga. (population >100,000), to Gambier, Ohio (population < 3,000), to begin my admissions job at Kenyon. I grew up in Atlanta as a dedicated "city boy," so you can only imagine how apprehensive I became driving through the rolling hills and well kept fields of Knox County. Would I ever adjust from the fast-paced life of the city? Would I miss the bumper-to-bumper traffic that never quit? Would I miss home? What was I going to make of my experience on "the Hill"?
Since my move, I've taken advantage of the opportunity to truly immerse myself in all that Kenyon, Gambier, and the surrounding areas have to offer. And you know what? It's a pretty fantastic place to be.
I never would have imagined that I would find myself tubing down the Kokosing River on a lazy Saturday afternoon.
I never would have imagined that I would find the Dairy, a local ice cream shop that serves gigantic servings of freshly made ice cream for a price that I could probably scrape together from my car's cup holder.
I never would have imagined that I would learn about an annual bacon festival that is happening down the road in Coshocton in a few weeks.
An annual bacon festival.
I say all of this because I too was skeptical about the offerings of rural Ohio, especially coming from a fairly large city. It might take a little time to adjust, but the best part of the college experience is developing a level of comfort while getting out of your comfort zone.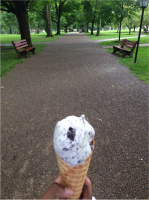 What better place to do that than right here on the Hill?