5 Important Things to Do on Your Campus Visit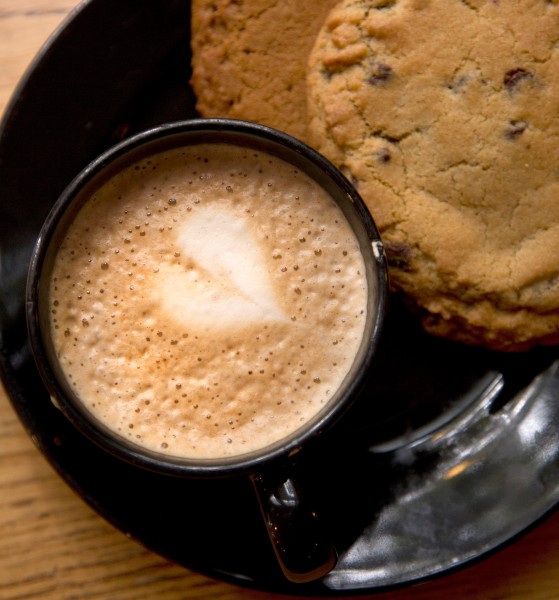 Campus visits can feel like a total blur: information session, guided campus tour, interview, class visit … before you know it, you're back in the car again! But before you depart, make sure you've squeezed in these five worthwhile activities to really get a feel for the school:
1. Sit in the coffee shop for an hour (or two). Many Kenyon students grab a cup of coffee from Wiggin Street Coffee on their way to or from class, so there's no better place to people-watch (or eavesdrop!). Students surely will be discussing their assignments for the week and what's going on that weekend. And if you're serious about a school, you've got to make sure the coffee's up to snuff! (Try the iced mocha and thank me later.)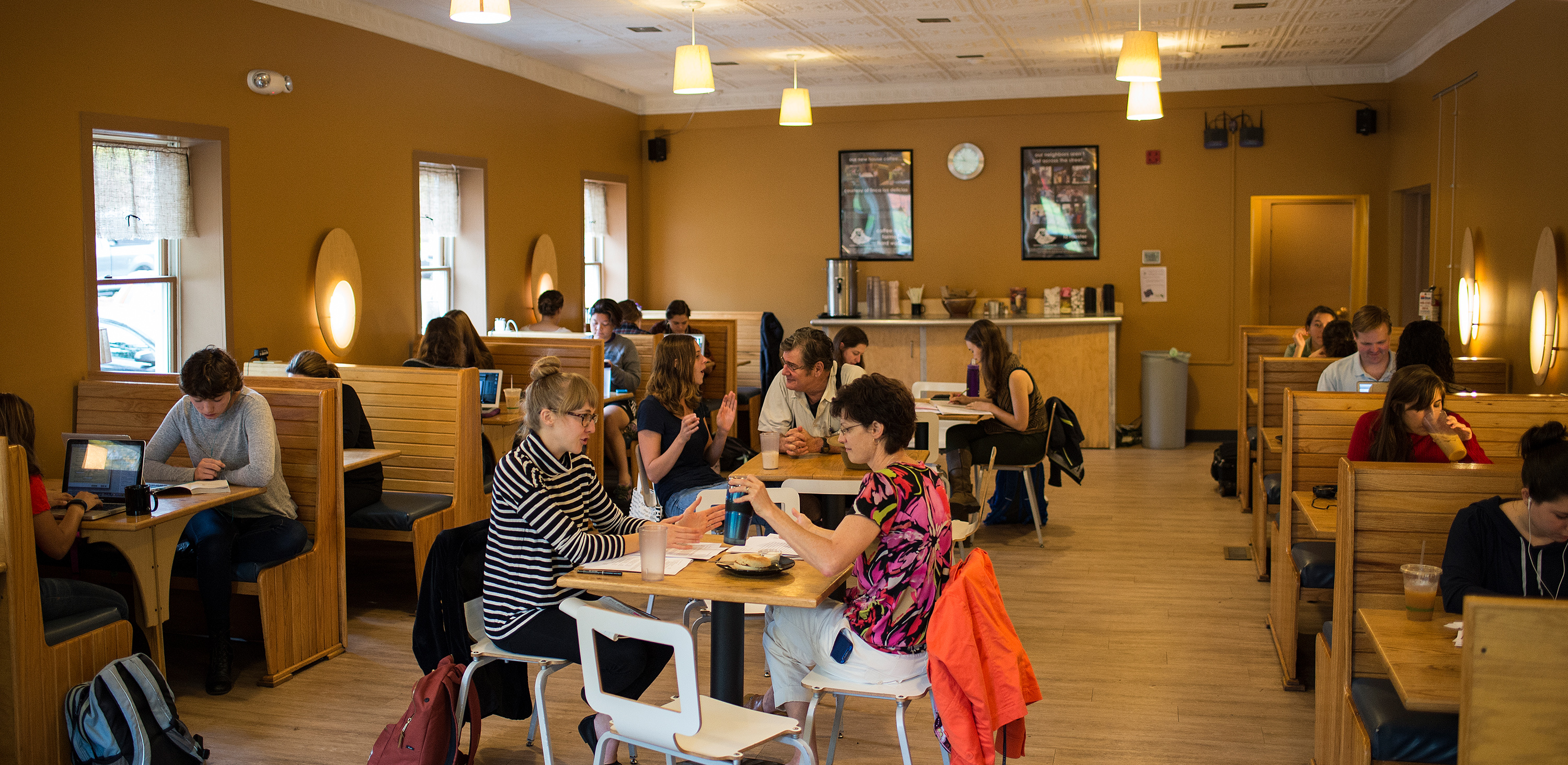 2. Pick up a copy of the school newspaper. There's no better way to get news than from students themselves. In the Kenyon Collegian, you'll find debates on hot-button issues, reviews of performances, as well as recaps of the Lords' and Ladies' latest athletic victories.
3. Wander through a building that isn't on the tour. Go ahead and create your own itinerary. Head down to the Kenyon Athletic Center, explore the Gund Gallery, peek into Ascension or Higley halls and talk to a professor.
4. Read posters and look at bulletin boards. Peirce Hall, Olin Library and student centers like Gund Commons are chock full of event advertisements. What interesting speakers are coming to campus? Any concerts this weekend? What about volunteer opportunities? Consider whether these are the types of events you'd envision yourself attending as a student.
5. Ask questions that aren't answered in a brochure or on the web. This is your chance to get an unfiltered, genuine student opinion. So stop someone on Middle Path! Chances are they're willing (and excited!) to share their thoughts with you.