From the Inbox: Interviews, Scholarships and Test Scores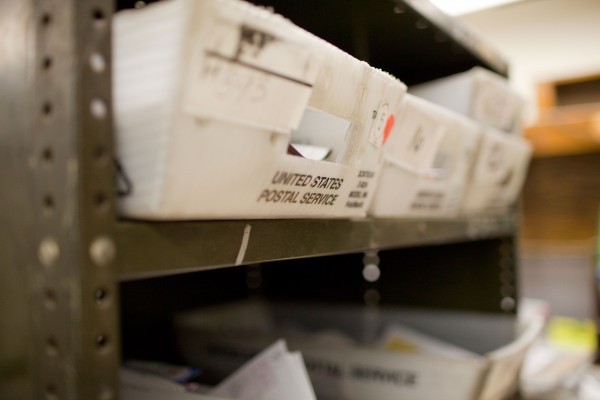 Some big deadlines are just around the corner, and the Admissions team has been kept busy answering questions about the application process. Have a question of your own? Email us at admissions@kenyon.edu or tweet us @KenyonAdmission.
Q: If I wasn't able to schedule an off-campus interview with an admissions officer this fall, and I won't be able to visit campus before the application deadline, what are my options for an interview?

A: There is definitely still time to interview! For students outside of Ohio, your best option will be an alumni interview, which you can request after submitting the Common Application. Interviews are not a required part of the process, but certainly are recommended. They are a great opportunity to learn more about Kenyon (and for the admissions committee to learn more about you as a person and student).
Q: I am interested in the art scholarship but I do not want to major in studio art. Do students have to major in the subject to receive the scholarship?
A: Nope! While we do hope that our studio art scholarship winners (and writing/music scholarship winners for that matter) stay involved in those departments, there is no expectation to major in that area (i.e., if you win the art scholarship but decide to major in economics, we will not take your scholarship away). Remember, to be considered for a talent based scholarships you must submit the correct scholarship application and requested materials.
Q: My status page says my test scores are missing, but they are on my transcript. What do I do?
A: We will accept SAT/ACT scores from your transcript, but you should let us know if this is the case. Otherwise, we will be expecting official test scores from ACT or College Board. Once we know, we can have them recorded in your file, and you will be all set.