Refreshed and Ready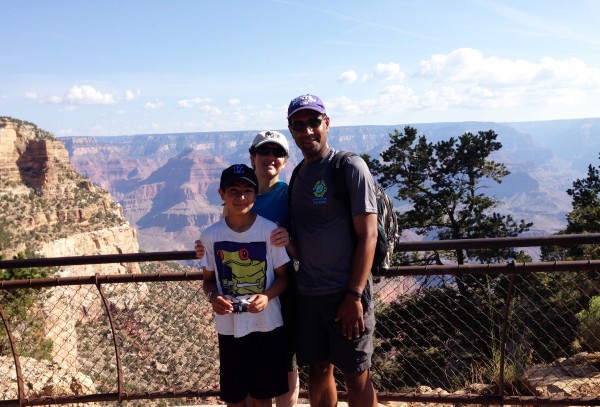 Pre-orientation programs and fall athletics practices are in full swing; orientation for the Class of 2018 begins on Saturday; and the start of classes is less than 10 days away. In other words, summer 2014 is coming to an end.
During this summer, I took some time to reflect on the past year, to read widely about events occurring beyond the Hill, and to focus on essential relationships with family and friends. Like many others in the Kenyon family, I feel a relentless pressure to devote heart, soul, and energy to work; to keep up with rapid changes in the world around us; to engage in the 24/7 communication cycle; and to multitask constantly, answering email messages from colleagues while waiting in the checkout line at Kroger.
The college experience for many students reflects the intensity of life that will come after graduation. Our students balance demanding academic schedules with practices for athletics or performing arts (or both), commitments to clubs and organizations, and work-study obligations. And, of course, some attention to basic life maintenance is required: eating, sleeping, time with friends and family, and chores such as laundry. This long list of activities is generated by the desire and the need to pursue our passions to our utmost ability. This zeal, undoubtedly, will continue right through graduation.
Because of these external and internal pressures on our lives, I hope that you were able to follow the advice of a recent op-ed piece in the New York Times that stressed the importance of taking a "break," from a neuroscience perspective. Our brains need time to wander aimlessly, to daydream, to imagine, and these activities are not compatible with the unyielding focus that drives our lives for much of the time. Dedicated time to let the mind wander — during a vacation or during shorter periods over the course of a day — is absolutely essential to refresh and restore. A Kenyon education is intended to prepare you for lifelong success, not only in a career, but as a citizen and a human being. Taking time, even if it is only a few minutes a day, to let your mind wander, to linger in a conversation over dinner at Peirce, to do something wacky and spontaneous with friends and roommates — all of these things are not only part of the Kenyon experience, but, hopefully, these establish a pattern of the type of balanced lifestyle that you will need to thrive.
For me, part of my summer was spent on my bike, training for the 100-mile Pelotonia ride (a great time, for the great cause of cancer research). A few days were spent seeing the Grand Canyon for the first time with my family and hiking favorite trails in northern New Mexico. I was able to read guilty pleasures, such as the new spy thriller Back Channel by Yale law professor Stephen Carter, and some amazing writing, such as Americanah by Chimamandah Ngozi Adichie. I celebrated the return of LeBron James to the Cavaliers. And I spent important time with family and friends.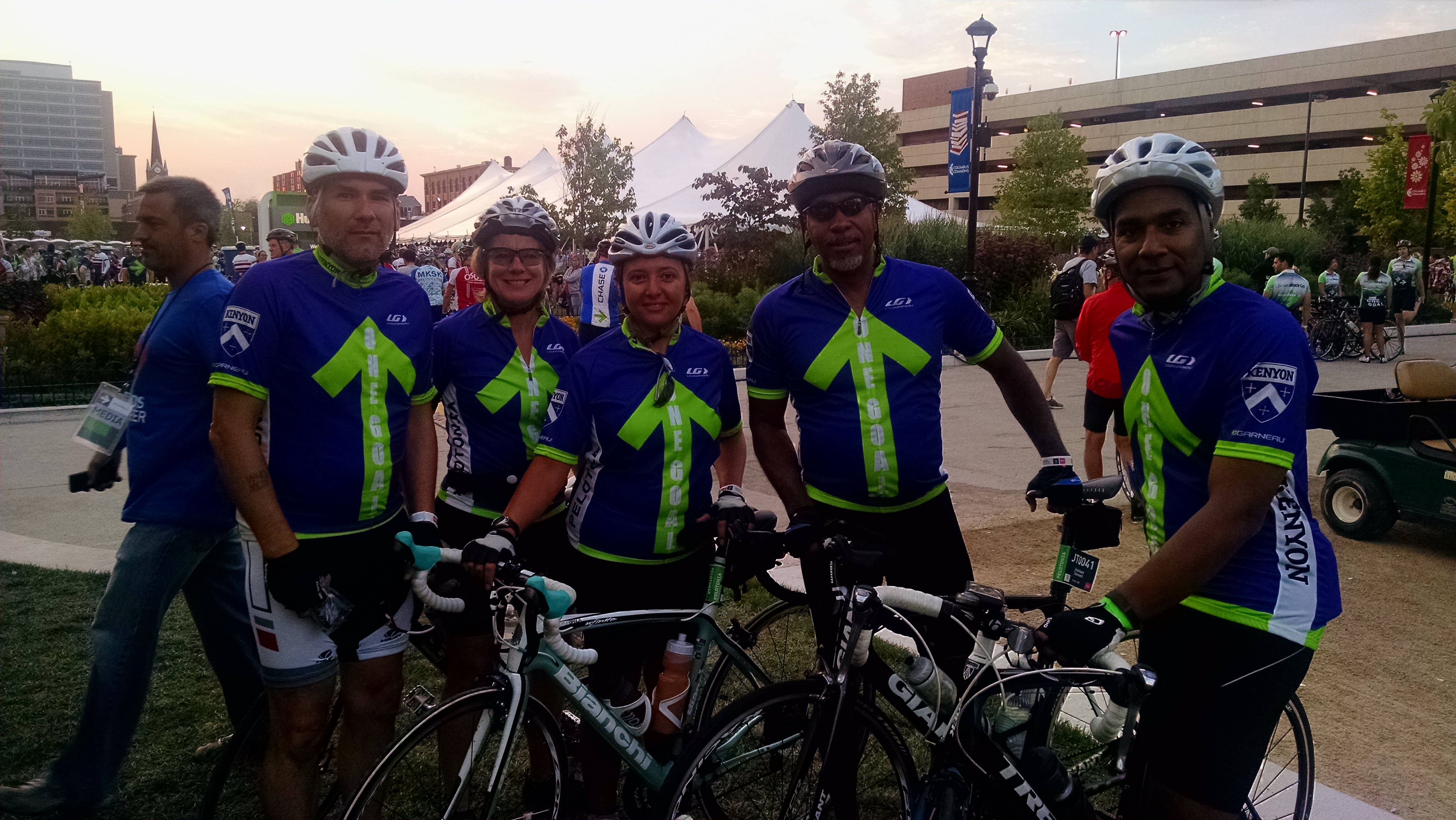 This has been a busy summer at Kenyon. Many visitors arrived to participate in the Kenyon Institute and other summer conferences; work started on the first phase of the Middle Path restoration; and preparations were launched to make the 2014-15 academic year a success for all in our community.
Events around the world have reminded us of the fragility of human life and the enormous work that we all face to solve pressing problems facing us all, including war and violence in Gaza and the Ukraine; the Ebola crisis in Africa; fatal campus shooting incidents at the University of California at Santa Barbara and Seattle Pacific University; and the shooting death of Michael Brown in Ferguson, Mo. An education in the liberal arts and sciences helps us place these episodes in a larger historical context, pushes us to think about these in terms of larger questions for humanity, and empowers us to respond, in whatever ways we can, to make a positive difference in the world.
I hope we all face the new academic year refreshed and restored and more committed than ever to the values and power of the transformative education that brings us here. Let's begin.