Some reflections on week one at Kenyon College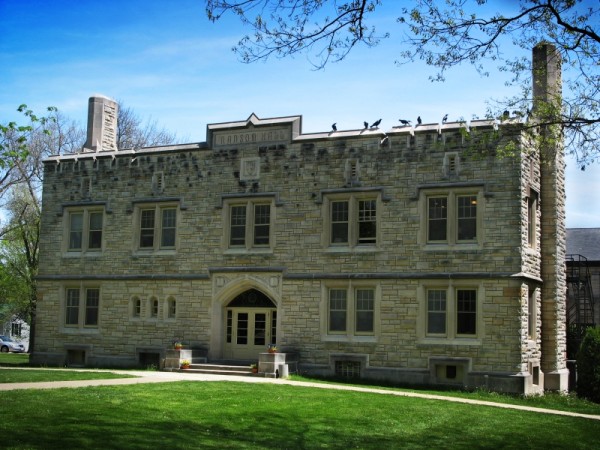 Some boxes have been unpacked, pictures are on the shelves, and my computer is connected to the internet; already, Ransom Hall is feeling like home. Thanks to all who have been welcoming and helpful over the past few days, especially the staff who have help prepare my office and Cromwell Cottage for my arrival. For those of you in Gambier for the summer, I hope to see you on or around Middle Path.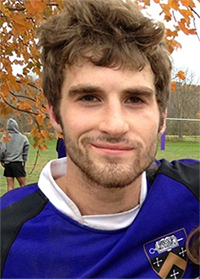 The excitement of my first week at Kenyon has been balanced by quiet reflection on the tragic loss of Andrew Pochter '15. As with many members of the community, I was very shocked and saddened by the news; my thoughts are with his family and friends, and I join all of you in mourning. At the same time, I have been reminded constantly over the past few days of the strength and power of the Kenyon community. The outpouring of sympathy to the family and friends of Andrew has demonstrated the compassion, love, and resilience that binds us all together. And the life we are remembering – one filled with curiosity, passion for learning, genuine commitment to helping others, and a desire to engage with and improve the world – illustrates so brightly many of the ideals that brought us here to the Hill.
Our world presents us with many challenges, big and small: working (like Andrew) toward cross-cultural understanding by teaching and learning; finding solutions to pressing problems in medicine and science; meeting the demands and challenges of the global economy; serving our communities; caring for our families, friends, and neighbors; and bringing joy and beauty into our lives and the lives of others. Kenyon students have and will continue to meet these challenges, and all of us – faculty, staff, students, alumni, parents, and friends – form the environment that makes this possible through our collective efforts.
For 190 years, Kenyon has been a place where ideas are debated, challenged, and sharpened; where creativity is unleashed; and where students are transformed into leaders, citizens, and innovators. All of this happens in a community that forges relationships lasting lifetimes and stretching across generations. I am honored and humbled to lead Kenyon College at this important time in our history, and I look forward to working with all of you as together we launch into the future.