A New Approach to Volunteering in Knox County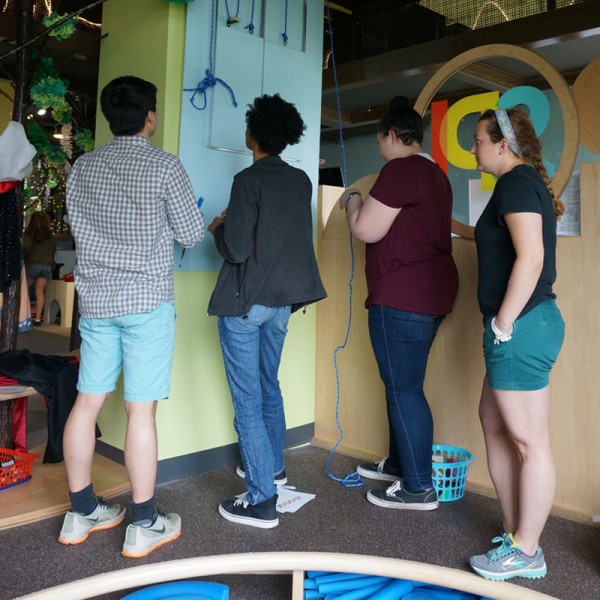 As a volunteer management intern for United Way of Knox County, Theresa Carr '23 has worked tirelessly over the past two semesters to create, launch, and spread the word about United Way's new volunteer database. The principle goal of United Way's new website is to promote volunteerism throughout Knox County by removing excess barriers to volunteer opportunities. Last semester, Carr focused on researching all of the nonprofits in Knox County that might want to feature their volunteer opportunities on the database. She reached out to a wide array of organizations including schools, environmental centers, homeless shelters, healthcare facilities, and food pantries. Now, there are twenty-seven agencies active on the website in Knox County. This semester, Carr's responsibilities have transitioned to a communication basis; she is working to draft press releases to send to Knox Pages and Mount Vernon News. Carr is also reaching out to the Kenyon community to inform students about this platform, particularly service-based student groups for whom this database may prove to be a game-changer.
In the future, Carr is interested in continuing to pursue nonprofit work. She was initially drawn to this internship as a way of meeting people who are involved with the nonprofit sector. Carr was also attracted to the idea of an internship that would produce tangible results for the community around her. She wanted to know that the work she was doing would be of service to others. By removing administrative barriers, Carr is making volunteering in Knox County more accessible for everyone.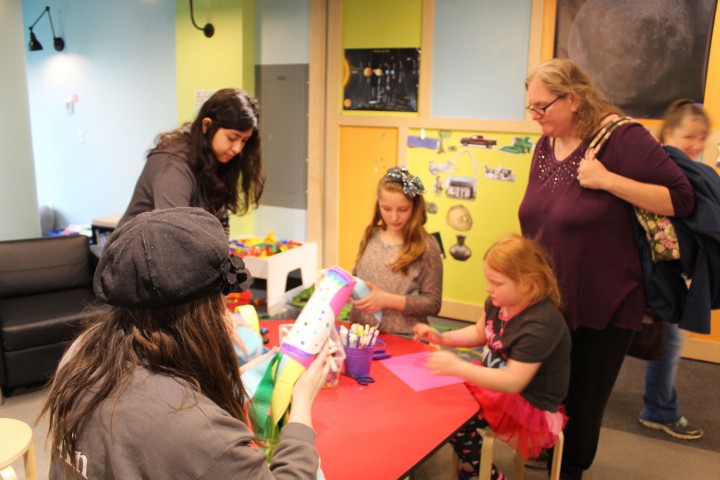 "I've realized how many people are really ... putting in the work to support Knox County. I didn't know the full extent of how many organizations were out there," Carr commented. Working with United Way gave Carr the chance to learn about the unique and diverse missions of other organizations in Central Ohio. In learning more about the challenges Knox County faces, Carr has also gained an appreciation for the important steps that so many people are taking to address them. Carr described one meeting in particular with Peg Tazewell, the director of Head Start, a family services organization in Knox County. They met to discuss how to integrate Head Start into the volunteer database, but their conversation quickly evolved as Carr asked more questions and Tazewell told her stories and described the intricate quirks that come with living in Knox County. "It just goes to show that when you ask, people are there to answer when you're interested and try to do your part to help," Carr reflected.
Check out www.volunteerknox.com to learn more and get involved.
This article first appeared in the Office for Community Partnerships spring 2021 newsletter.