Posted in February 2019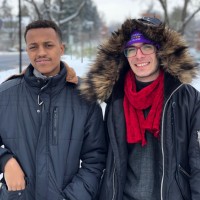 Students from warmer climates describe the magic of experiencing their first snowfalls in Gambier.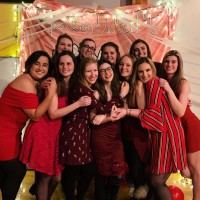 I can easily say that going Kenyon Greek was one of the best decisions I've ever made. Just as when I first set foot on Kenyon's campus, something about Epsilon Delta Mu just clicked.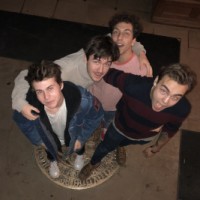 Between the acoustic walls of the secluded Horn Gallery practice room is where I've discovered my first sense of purpose at Kenyon.