Acland 107C vs Red Top Grill
Acland 107 first tried to conquer the red top grill about two weeks ago. It was my birthday, so we decided it would be nice to grill out. It seems that red top grill and his friend abandoned black grill had something to say about that. The first battle lasted 3 hours and produced one casualty.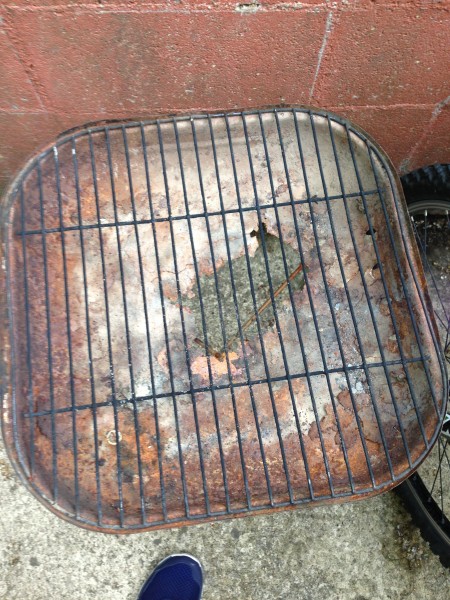 Abandoned black grill rusted through mid cooking process.......
The second time around Acland 107C swore to be better. We would have a game plan. Perhaps read the directions, try not using sticks as tinder (works for bear grylls but not Acland 107C) and definitely lessen the amount of lighter fluid used. We were ready.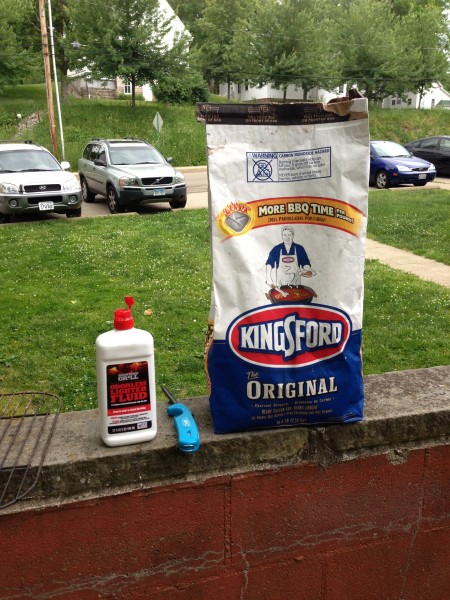 Ready.
We found the key was to put the brickets in a perfect pyramid. Channeling our inner Egyptian, we stacked those bricks high.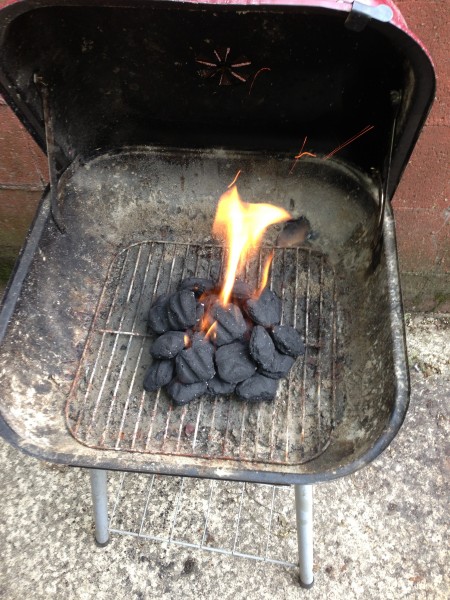 Stackin' Brickets Homie
Next thing we knew though, it started raining!!! Was Acland 107C about to lose again, this time due to mother nature?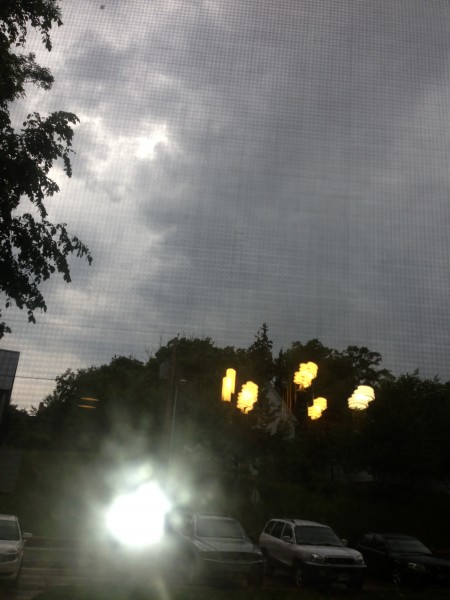 Nope. We are too good at grilling.
So we powered through, as true grill masters would.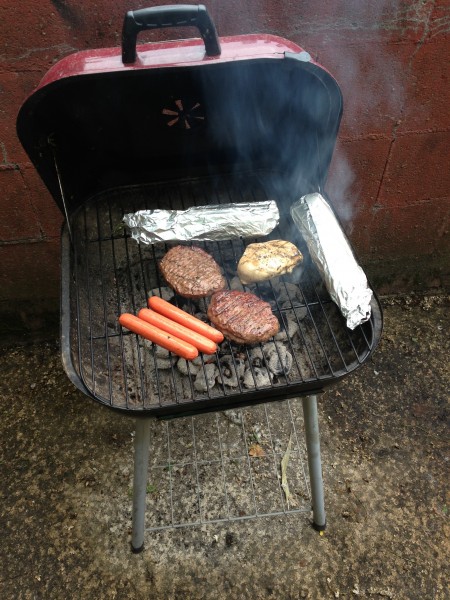 That's right. We can't be stopped.
This time around we only grilled out for about an hour and enjoyed a delicious meal in timely fashion.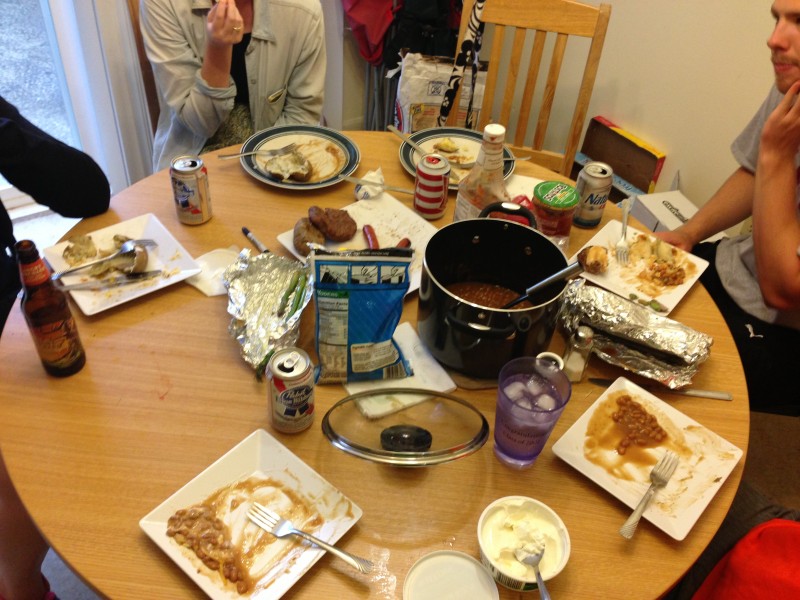 Victory.