First Day of School! First Day of School!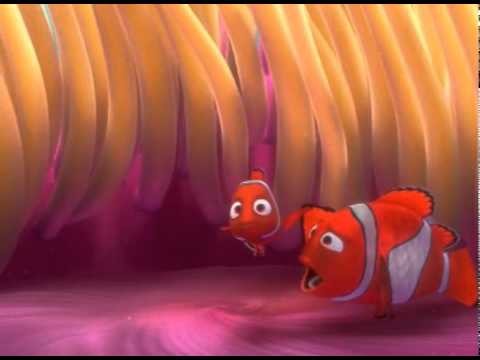 School starts tomorrow. I got back to campus yesterday. Hence… I sort of forgot I needed to write something. I'm just going to be up front with that.
So I think I'm just going to write about what I'm thinking about, and not surprisingly, it's school. Tomorrow is the start of my junior year. Tomorrow means I'm over halfway through my Kenyon career. Which is pretty crazy. I remember looking forward to coming to Kenyon for so long, and I can't believe that two years are already over. They were definitely an amazing years, and I can't wait to see what the next two bring. Also, I'm not ashamed to say that I really love school, and I really love taking classes. Alright, let's get to some pictures because this is getting unbelievably cheesy.
Here are some pictures of my new room in Old Kenyon. I was going to do a before and after shot, but I still haven't finished unpacking… It's really really hard. So here are before and middle shots, and hopefully, someday soon, there will be an after shot.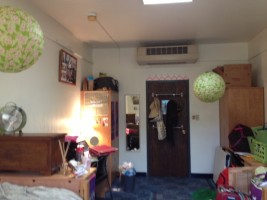 Before #1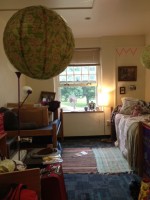 Before #2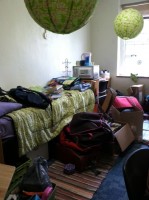 Middle #1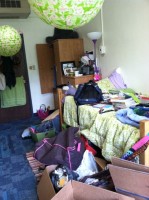 Middle #2