Get To Know Me (Via My Room)
This semester, I'm taking a psychology class called "Theories of Personality." We learned about a fascinating study in which research assistants went into college students' dorm rooms without the students present and used their spaces to rate the students' personalities. When compared against the students' "true" personalities (as reported by the students and their friends), the research assistants' assessments were surprisingly accurate.
How you choose to furnish your space says a lot about you. In an effort to further introduce myself, here are some of the things I have in my room here at Kenyon.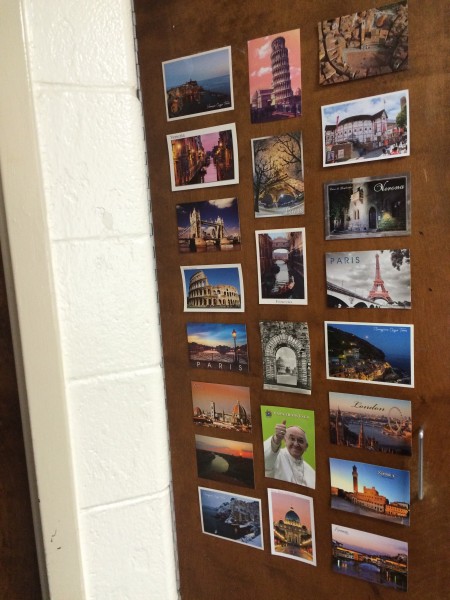 Postcards make the best souvenirs — they're beautiful, inexpensive and perfect for bringing some life to my drab closet door. I love how I find myself transported far away when I stare at a photo for a second too long; these pictures feed my wanderlust and serve as an important reminder that the world is much more than the quaint, quiet streets of Gambier, Ohio.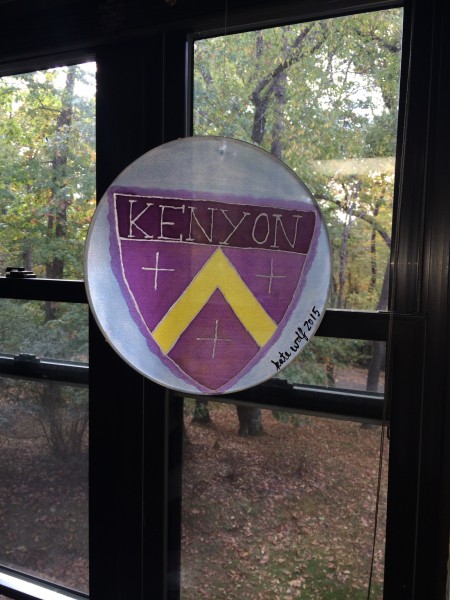 My parents and I have gone to the Kate Wolf Festival, a folk music festival in Laytonville, California, every summer since I was a toddler. We started painting these silk hoops there 15 years ago, and this summer, I painted a (somewhat makeshift) Kenyon crest. I like this because it is simultaneously a reflection of Kenyon spirit and a memory of what is always one of the highlights of my summer.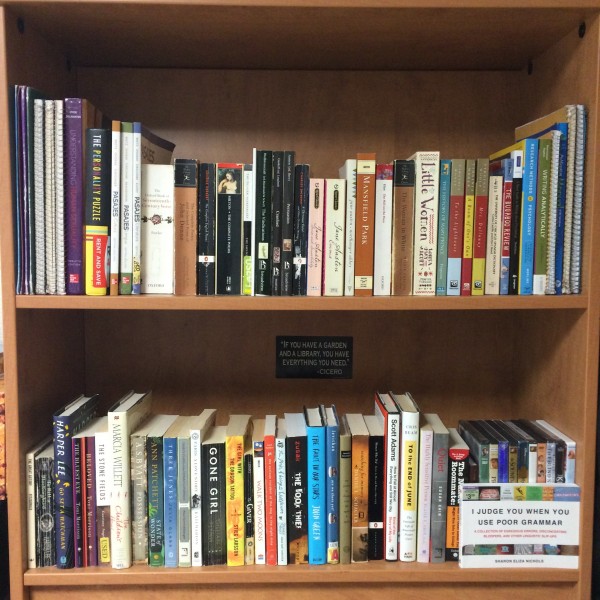 My bookshelves are home to so many of the stories that have influenced (and will continue to influence) how I experience the world. Some of these came with me to college from California, but I've gotten many of them here in Ohio, for Kenyon classes or otherwise.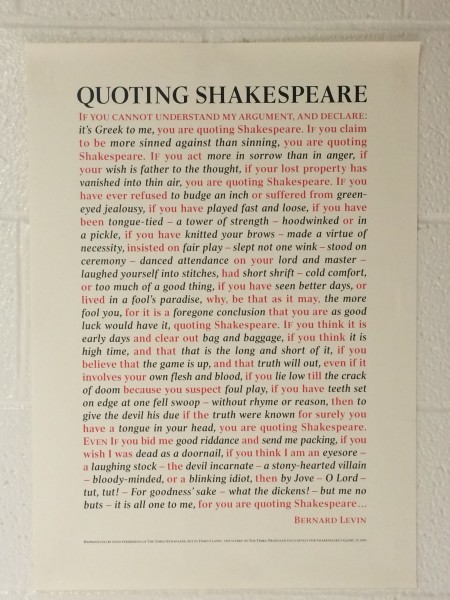 I got this poster from the Globe Theatre in London, a place I wanted to visit ever since I worked backstage for my middle school's production of Romeo and Juliet. Because our remarkable drama teacher believed in the importance of understanding exactly what each character was saying, we spent many hours rereading Shakespeare's words until I found myself reciting them aloud in the shower. From that year on, I've been captivated by Shakespeare.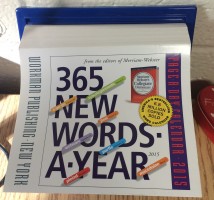 I love words, so this calendar is great — getting to flip a page and learn a new word each day adds a bit of fun to my mornings. (I also secretly feel super accomplished when I already know the word.)
Having a room (or, technically, half a room) to create the living space in which I feel most comfortable is such an important aspect to making Kenyon my home. Whether you choose to fill your shelves with books or plants, keep your clothes in the closet or on the floor, cover your walls with photos or keep them sparse — your room is a reflection of your personality. Hopefully, you can create a place where you enjoy spending time — a place that, when you open the door after a long day, feels like home.