Infusion Confusion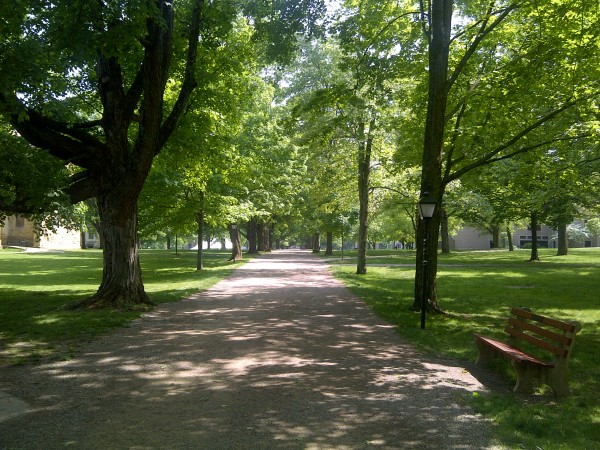 Domestic Goddess. This was a term that was tossed around my apartment this week to describe my lovely roommate. I, however, am the exact opposite of a Domestic Goddess. I burn food, turn the blender on without the lid, drop trash bags all over the kitchen, and my main food group is mac and cheese. But for some reason I felt the need to prove everyone wrong so I made infused rum and gin for our family dinner this Saturday. I've been put in charge of drinks every week because I'm the only one who can't cook. Also mason jars, because we're a bunch of hipsters.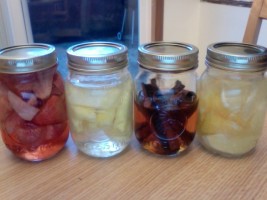 So YAY I made a thing! Go me! I may not be on track to become a housewife anytime soon, but somehow that's okay with me.
Other things that happened in the past week? One of my best friends surprised me with an early visit (and I still can't believe Mary didn't tell me), I met the anthropology pug, I gave my first admissions interview, and finished season two of The West Wing. And it was a CLIFF. HANGER. Watch it. And tonight the apartment is heading down to Columbus to see Passion Pit! Life is good. Although the pug needs a bath.