K is for Kungpaochicken sp.
One thing I enjoyed doing this semester - besides writing on this blog - is TA-ing the Tuesday morning Biology Lab section. I took Biology Lab last year and I was thrilled to be asked to attend the class as the Teaching Assistant. I also rigged my class schedule so I would be able to help out in the section taught by one of the professors I had last year. Jennifer Smith.
After an amazing semester of doing much more with gloves that balancing them on our shoulders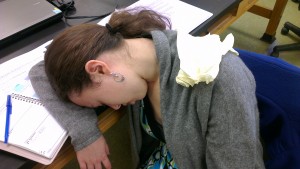 , we all went to Hunan Garden Chinese Restaurant in Mount Vernon for lunch and for the last TA meeting of the semester.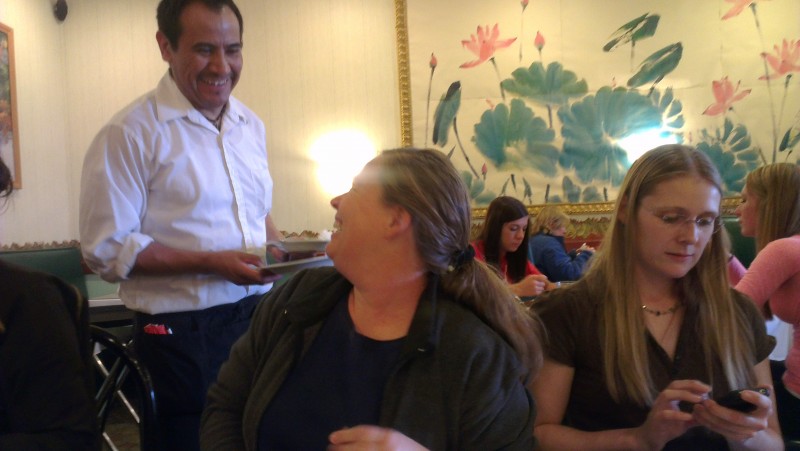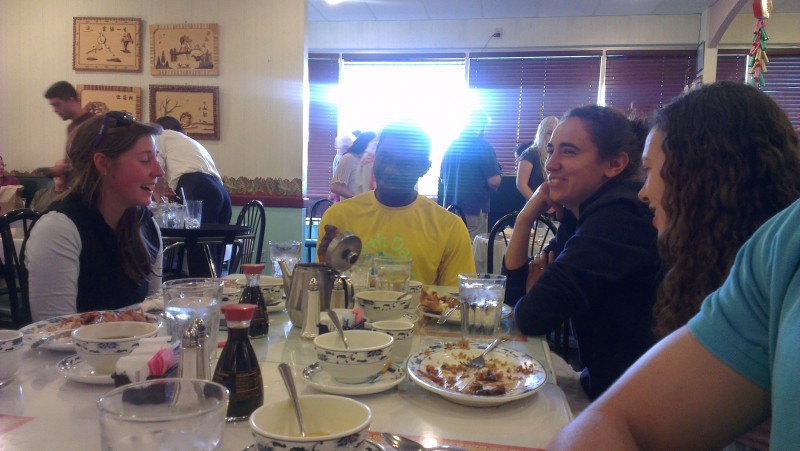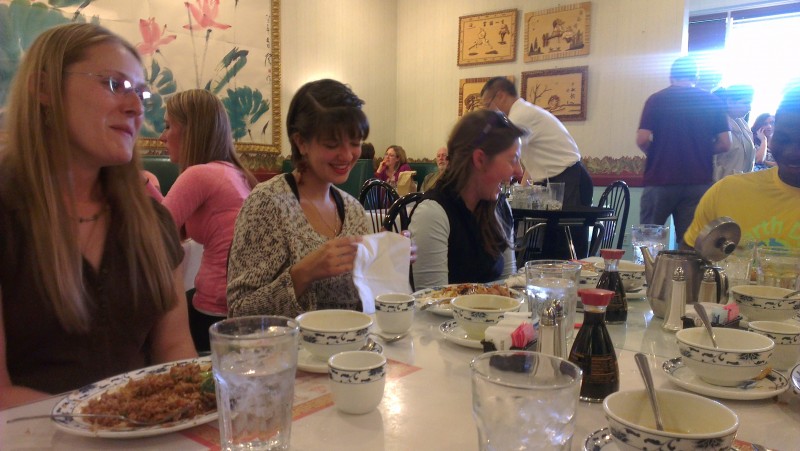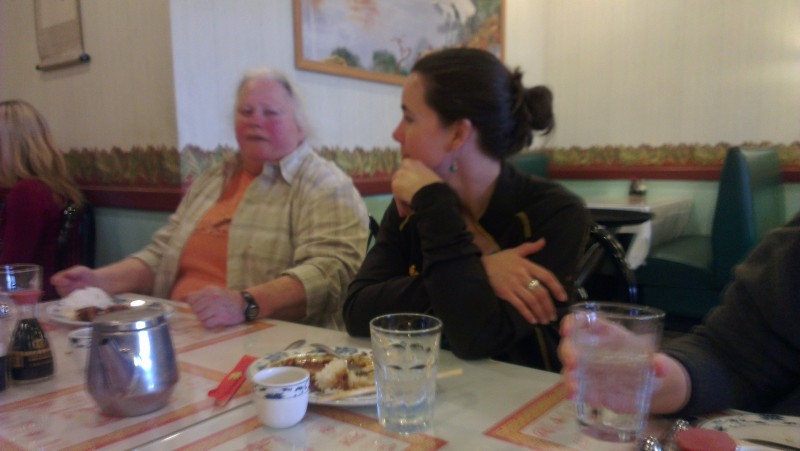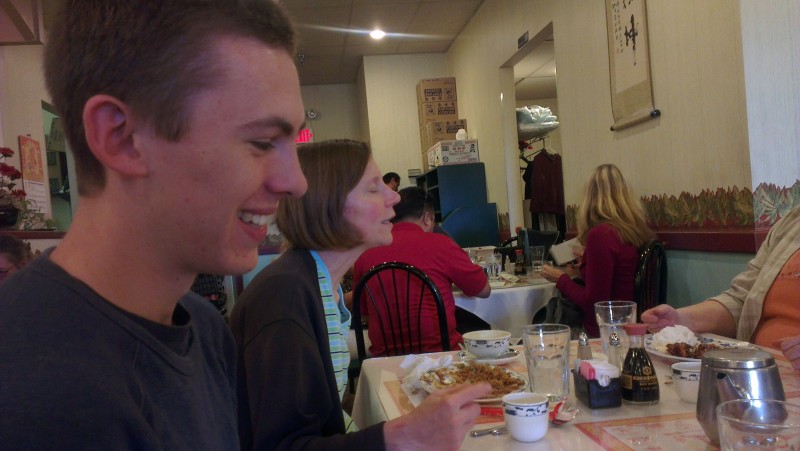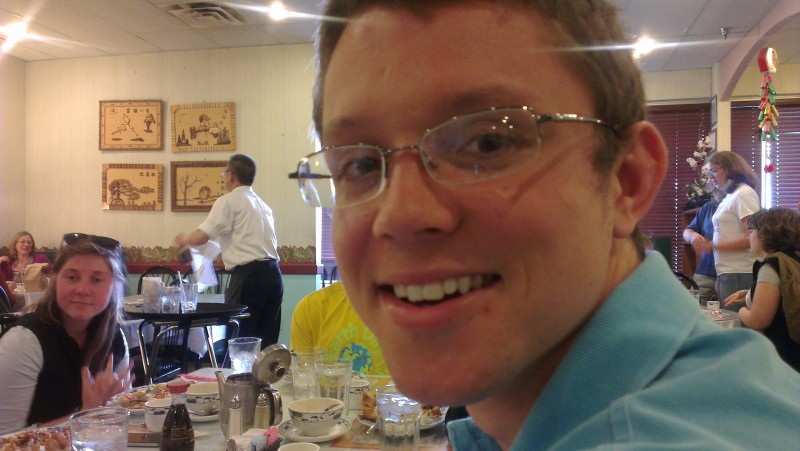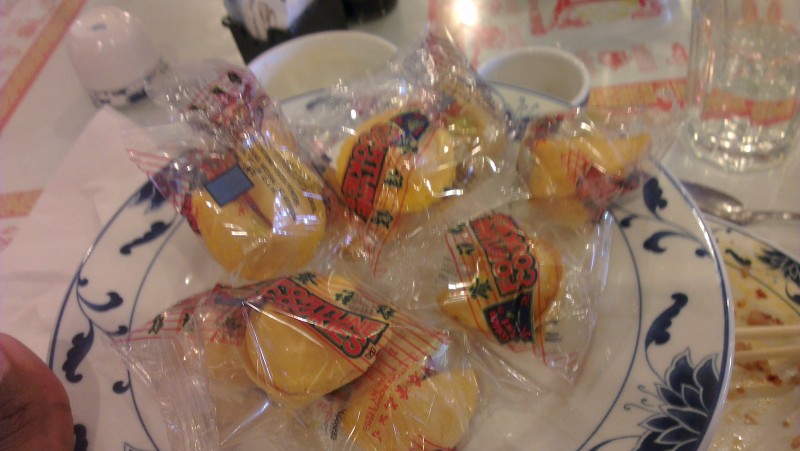 And, YES, before we all read out our fortunes, we took turns saying the biological names of the food we were eating.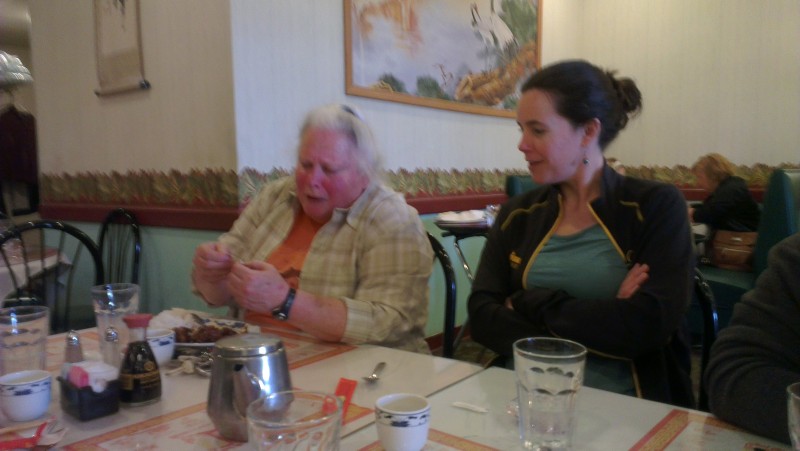 And then we drove back to Kenyon, to finish up with taking and grading finals.