L is for Living the Dream
The job of a class liaison is to basically babysit the assigned class. And, by 'babysit,' I mean, just make sure they have a good time but don't take it to heart if they decide that they don't want you to tag along. But, being the wonderfully extreme person that I am, I described my job to one of the members of my class thus; "I'm basically going to be your mom this weekend." And that's who I was to these wacky, lovable, and extremely well-to-do individuals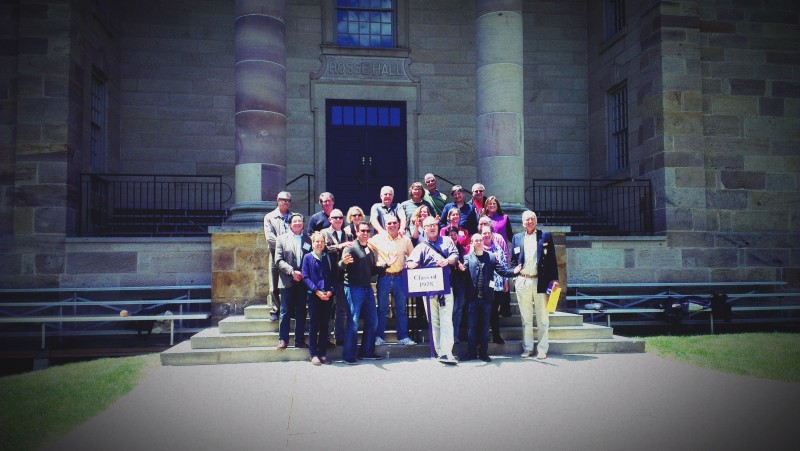 From my slowly-becoming-vast experience with Reunion weekend, I can say that the three most important lessons you learn from interacting with Kenyon Alums are;
1. The buildings, the technology, the names of buildings or the food-service may change from Kenyon generation to generation, but the people remain the quirky and - sometimes - awkward individuals that Kenyon is known for. And this is regardless of whether they played lacrosse all four years of their life at Kenyon, or went on to become so rich that they donated to the building of - and built - major buildings on campus such as Gund Dormitory, Gund Commons, The Gund Gallery...among others.
2. The friendships that you may or may not build here will sustain you for years to come because the "Kenyon connection" (its a thing) exceeds the boundaries of time and space. During reunion, you hear so many stories about people who weren't friends at Kenyon but got married a couple of years after Kenyon and about people that were able to get jobs because (in addition to their stellar resumé) one of the higher-ups was a Kenyon graduate too!
3. What you major in isn't really important. You will find some way to be successful in life regardless of your major because we are Kenyon and that's what we do!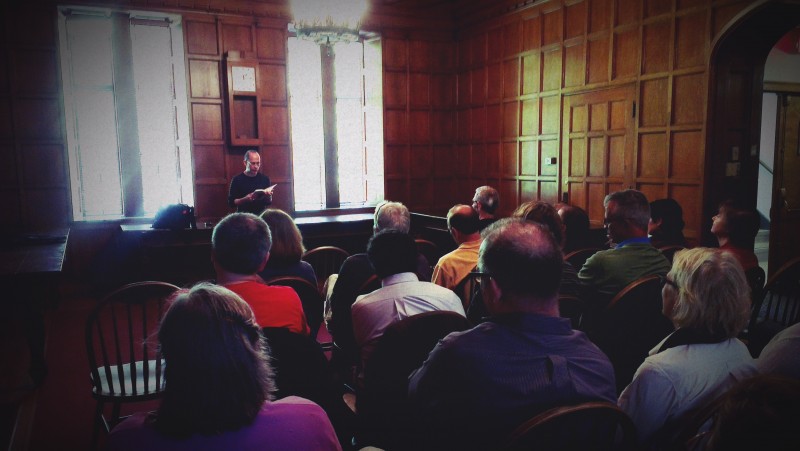 The best part of the weekend was when I received a round of applause from my class for being "the best mom ever!" But the saddest part of the Weekend was when the Nuge (as we often call President S. Georgia Nugent) came by to say her last thank you's and goodbyes to the Alumni class of 1978.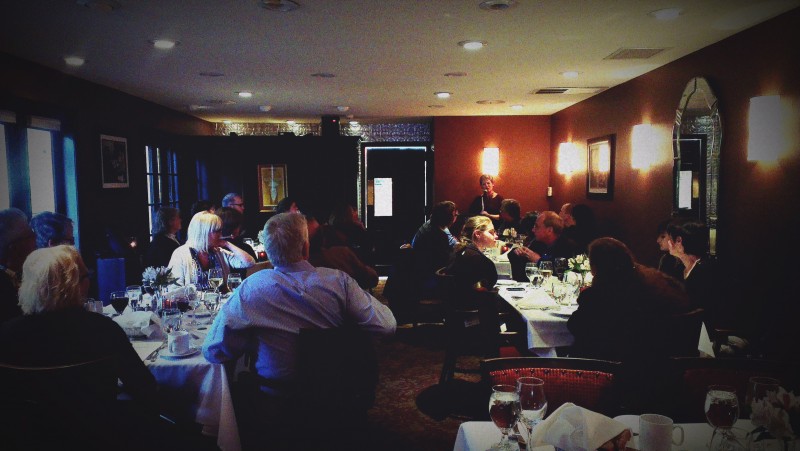 However, before she left, I made sure to take one crazy picture with her for the road, you know.