Morocco Under My Skin
I realized the other morning, as I was drinking tea on my terrace and looking out over the ocean, that I'm going to miss Morocco when I leave. It was the first time I wasn't wrapped up in being challenged or where I was headed next, and I got a serious feeling that this country had finally gotten under my skin. Maybe it's the freedom and independence I have now that my two-month homestay is over, or maybe it was the gloriously red tomatoes I saw in the market today, but something made me suddenly wish I could rewind to that first night when I couldn't sleep because of all the strange noises.
In honor of the seven weeks I've spent here, I thought I'd recap the top five most spectacular moments of my study abroad (in no particular order). Hopefully these will help illustrate how great and worthwhile it is to travel and do new things!
1.) The village stay: A month ago, my program travelled to a rural village outside of Fez to live with host families there for a week. I lived in a house with a mom, dad, and six daughters, and had the time of my life. I helped my host sisters bake bread in their outdoor stone oven, weeded fields of carrots alongside my host dad, ate the only couscous I've ever liked, introduced my youngest host sisters to photobooth, and rode a donkey. It was a huge learning experience— we mostly communicated by pointing at words in a very outdated English/Arabic dictionary— and I'll never forget it.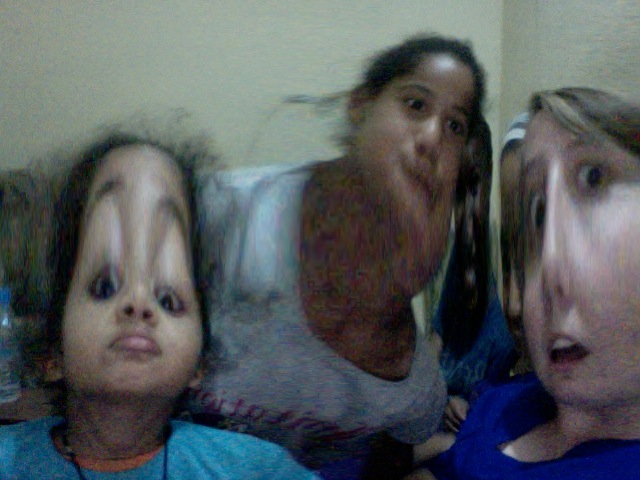 Figure 1 Baby Zeenib, We'am, Soumya, and me (from left to right).
2.) The Sahara: It was pretty touristy, but I had always wanted to ride a camel. Boy, did my Lawrence of Arabia dreams come true! After ditching our bus on the outskirts of the desert, the 15 kids in my program got into Jeeps and raced across the sand to an inn in the Sahara. We dumped our backpacks in the hotel and jumped straight onto camels, which took us up over the dunes to an incredible panorama view of the desert. We watched the sunset from the dunes, rode back to a gnawa music performance and a delicious dinner, and then slept in Bedouin-style tents in the sand. Magical.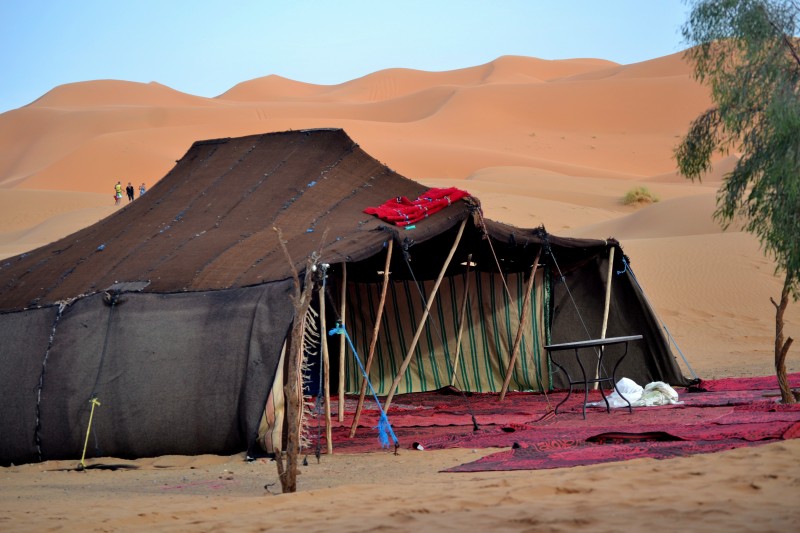 Figure 2 Where we slept that night in the Sahara. I wanted to stay forever.
3.) An hour in Chefchaouen: Known as the Blue City because most of it is painted blue, Chefchaouen is nestled into the side of a mountain. I was only there for an hour, but in that time two classmates and I made friends with an artist whose studio we wandered into. Mohsine spoke good English— he said he'd lived with an American women for several years— and we talked about his paintings and connecting the world through art. To me this was a classic Moroccan moment, complete with hospitality and interesting conversation.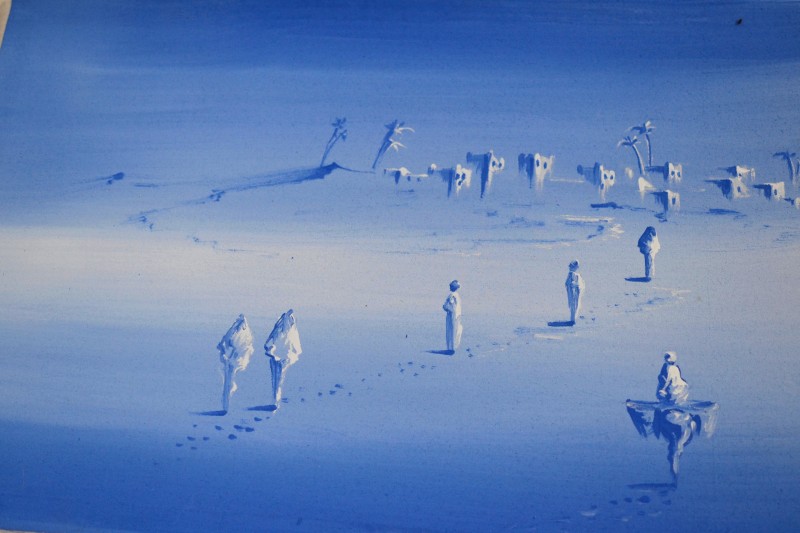 Figure 3 A painting by Mohsine Nqadi, the artist we met in Chefchaouen.
4.) Running around Marrakech: During the excursion around southern Morocco that included the Sahara, my group stopped in Marrakech for an afternoon and a night. In that short time some friends and I tried to see as much as we could, taking a taxi to the Majorelle gardens and then walking to the famous Jema el-Fna square. It turned out to be a much longer walk than we expected, but the old medina of Marrakech was beautiful and bustling, and we stopped often to look at the curiosities being sold on the street. Later that night we made friends with some locals who took us out to a club with Moroccan music and showed us how to clap properly. We were up until roughly 4:00 a.m. and had to be on the bus again at 8:00 a.m. Good decisions.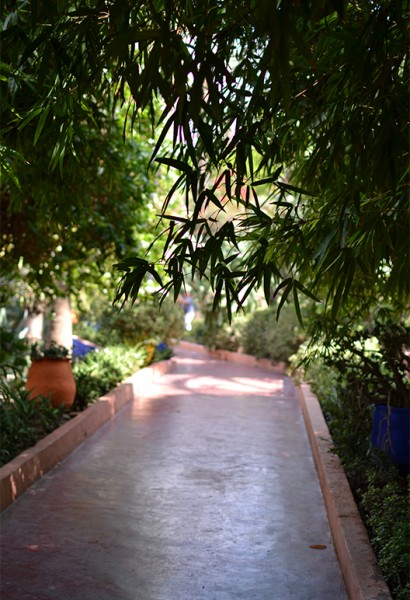 Figure 4 The Majorelle gardens in Marrakech.
5.) Right now: As I'm writing this, on Friday night around 9:00 p.m., I'm sitting on the terrace of the apartment I'm staying in with a Moroccan/Spanish couple. The view is a gorgeous panorama of the Bouregreg River that ushers in the ocean with the two cities of Rabat and Salé on either side. Tariq, the Moroccan half of the couple, is making tajine, a traditional dish that is cooked in a cone-shaped clay pot thing. I've been up here most of the day, watching the sky lazily clear of clouds. I had a mac-and-cheese-and-wine dinner party here last night with some friends. On Sunday I move into a different apartment with some of the kids from my program, where we'll stay until the end of November. Life is pretty excellent.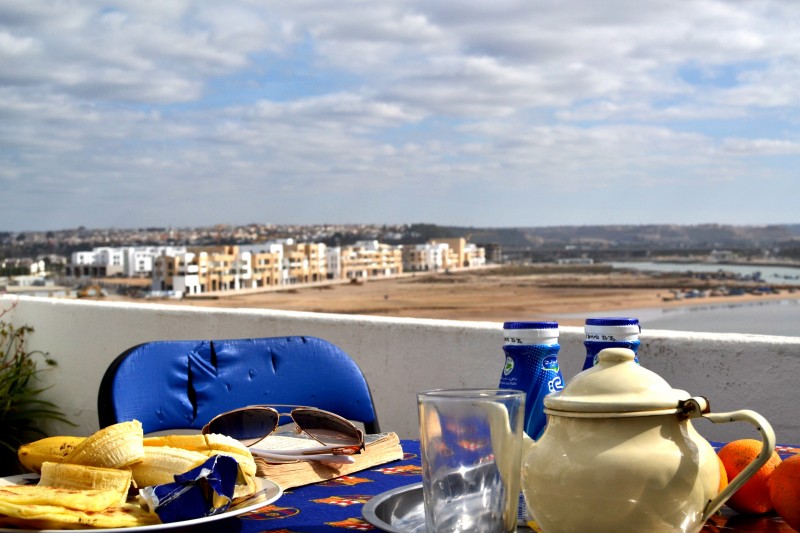 Figure 5 The view from the terrace, including my breakfast and of course tea. On the left is Salé and on the right is the Bouregreg River. Out of frame on the right is Rabat. I could spend all day up here.