Kate and the Terrible, Horrible, No Good, Very Bad Mood
Being in a bad mood in college is hard because most of the things that would usually cheer you up, like your dogs and your full kitchen, are hundreds of miles away at home. On Saturday night, I was in a bad mood, and it was hard.
I was grumpy for stupid reasons and so I decided to plant myself on my bed for the night. I took a nap, but that only made me feel gross and disoriented. I watched a movie that I had wanted to see for a while, but it ended up being really sad. By the time everything was said and done, it was 10:00 PM and I was feeling even worse than when I started the night.
I decided that I had to get up. Because there were no baths around in which I could splash, I took a super long shower where I used every fancy soap product that I could find in my room. While I was in the shower, I remembered how at home, baking would always make me feel better. So I got out of the shower, threw on a big sweater, and walked bra-less to the Market to buy cookie dough. I stood in line behind people buying beer and cider and was just like "Yeah, me too. I do the alcohol too. This cookie dough is for my lame friend."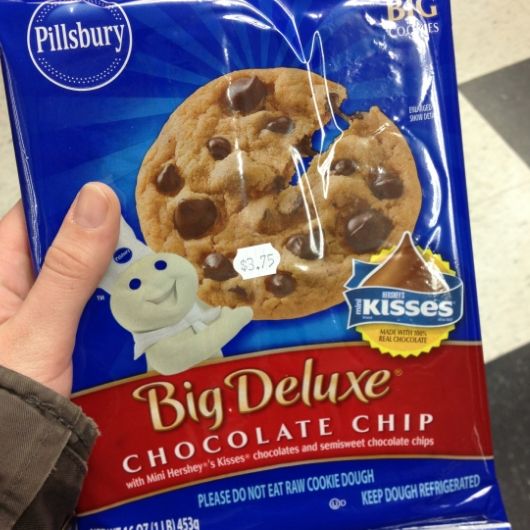 I plopped the dough onto a cookie sheet and walked back up to my room as it was baking. I was greeted with mozzarella sticks, mac and cheese wedges, and cheese fries that my roommate had ordered from The Gambier Grill (but call it The Cove if you wanna be cool and fit in and stuff). After gorging on that for a bit, I took my cookies out of the oven (can't tell if that sounds sexual or not) just as SNL was starting. I took over the empty lounge, nibbling on cookies and watching Vince Vaughn be moderately funny.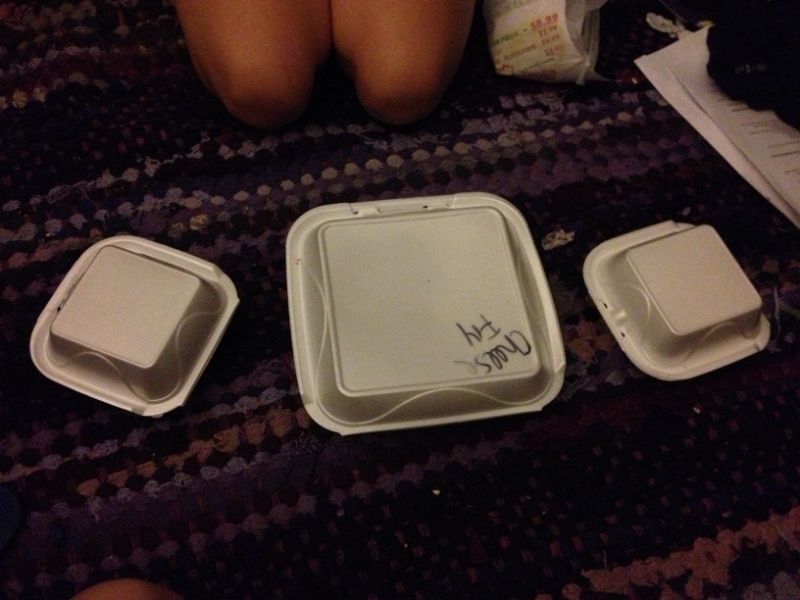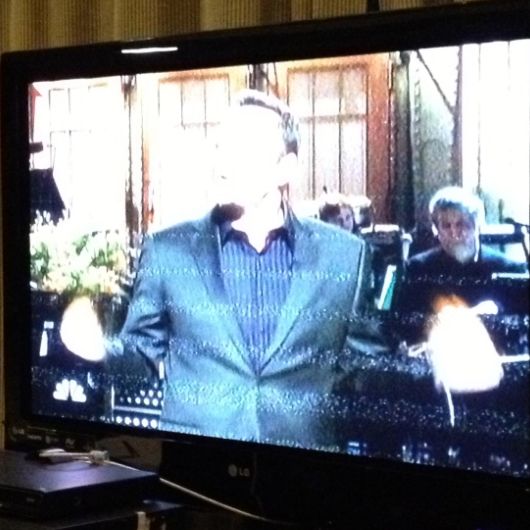 It was only after my crazy night was over and I was comfortably and happily in bed that I realized that this was the first time all year I had actually taken advantage of all the facilities in my dorm. I had always thought that I would be bothering someone, or that it was too much effort for me to do these things. But it was super easy and super fun to just have a night for me. If you just let yourself be selfish once and a while, things really aren't that hard after all.
PS. The next day we got an e-mail saying that someone had left the stove on all night and I just want to say with as much conviction and honesty as possible that that was NOT ME.