Kenyon-Exeter: Barcelona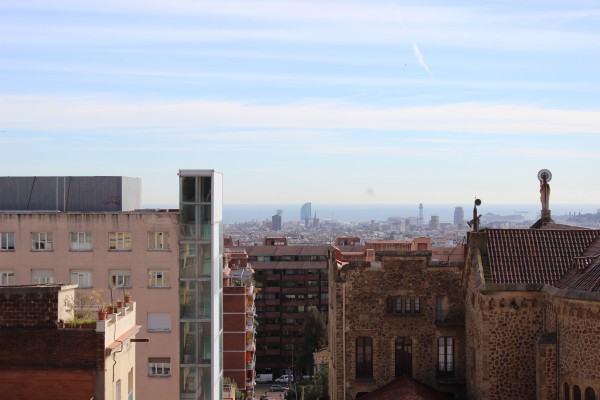 Traditionally in British universities, Week 6 is a week of no class, designed for catching up on work and preparing for upcoming assignments. So, naturally, we went to Barcelona.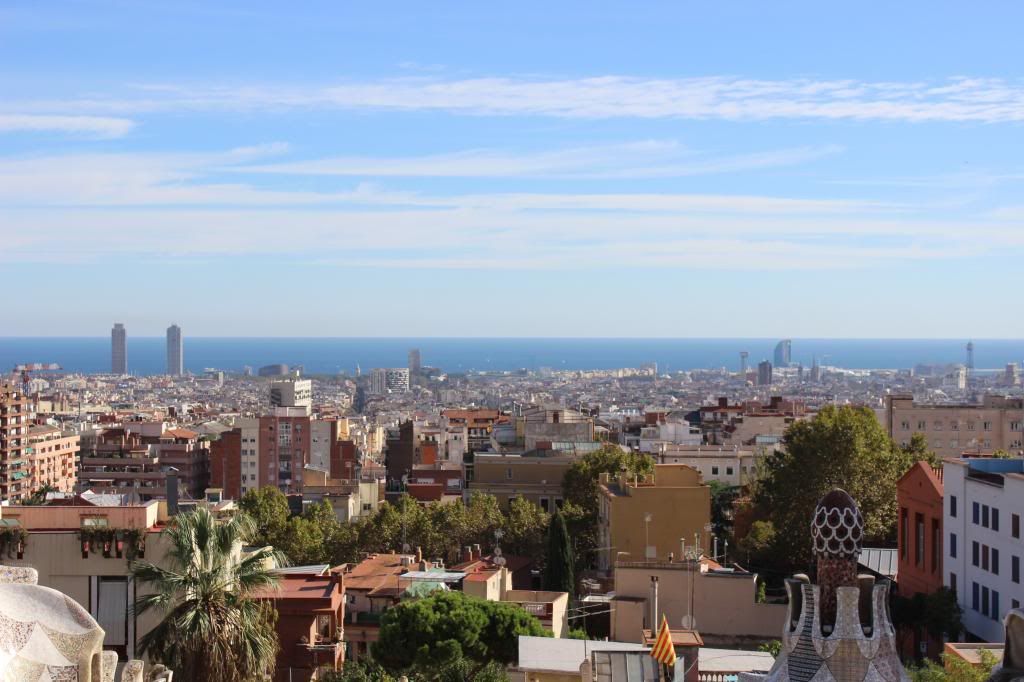 Some friends and I knew for a while that we wanted to take a trip to Europe, and we had been bouncing ideas around in our heads for some time. After looking at flights and hostels, Barcelona looked perfect. We stayed in an amazing hostel and had amazing sangria and just generally had an amazing time.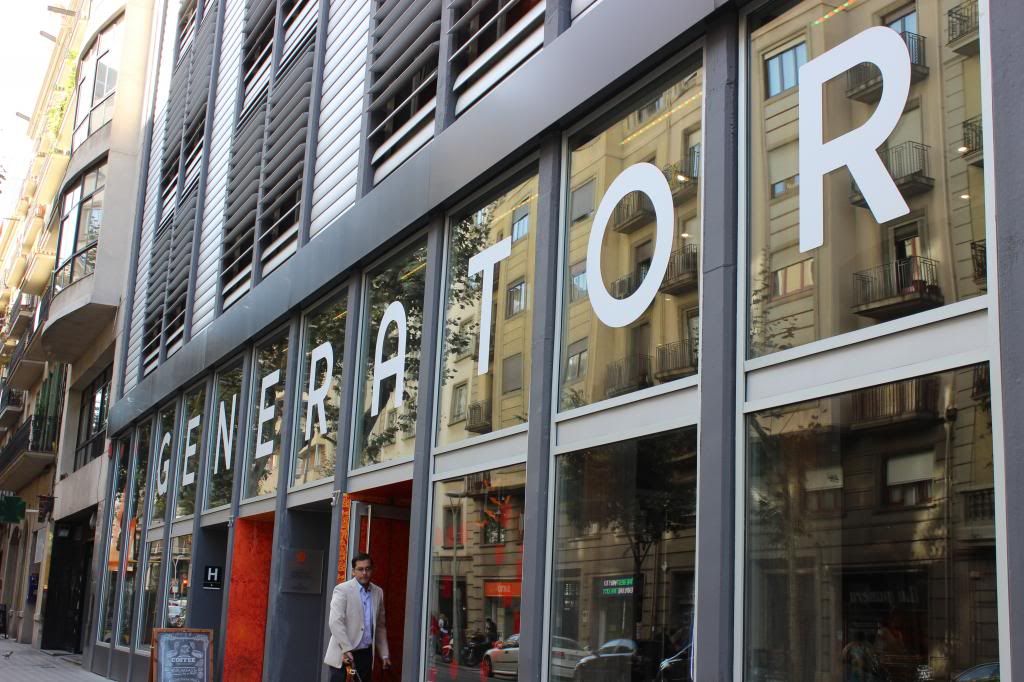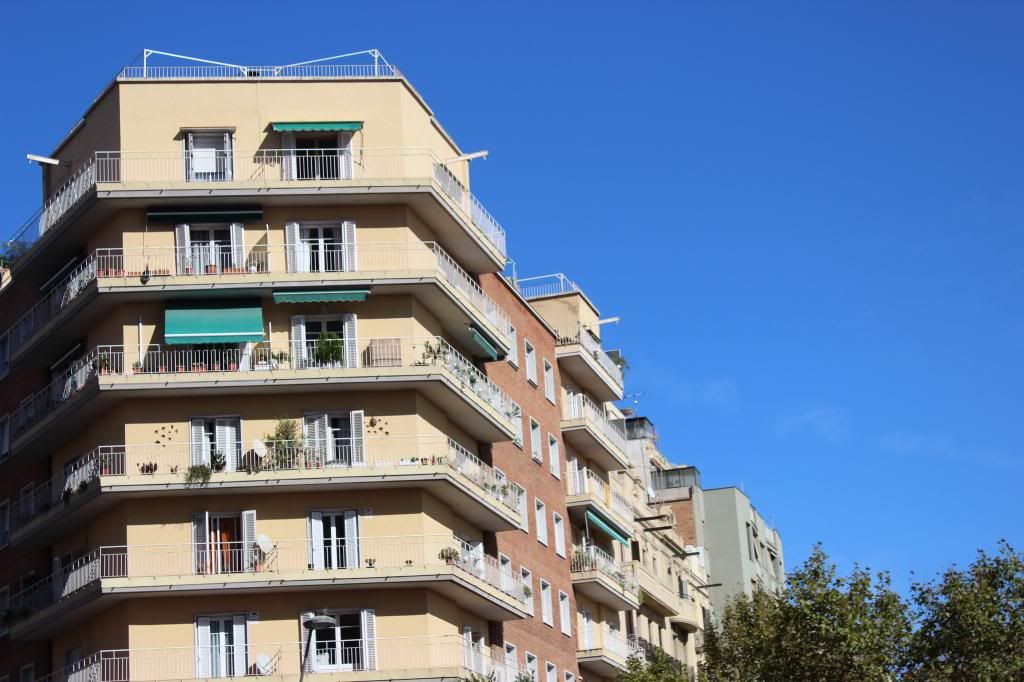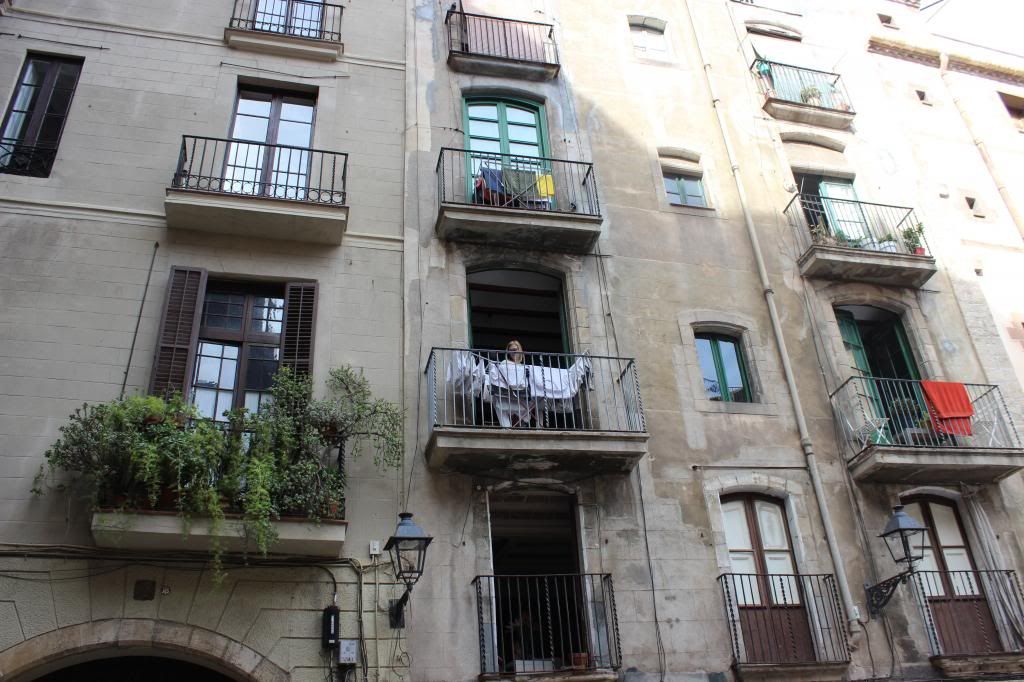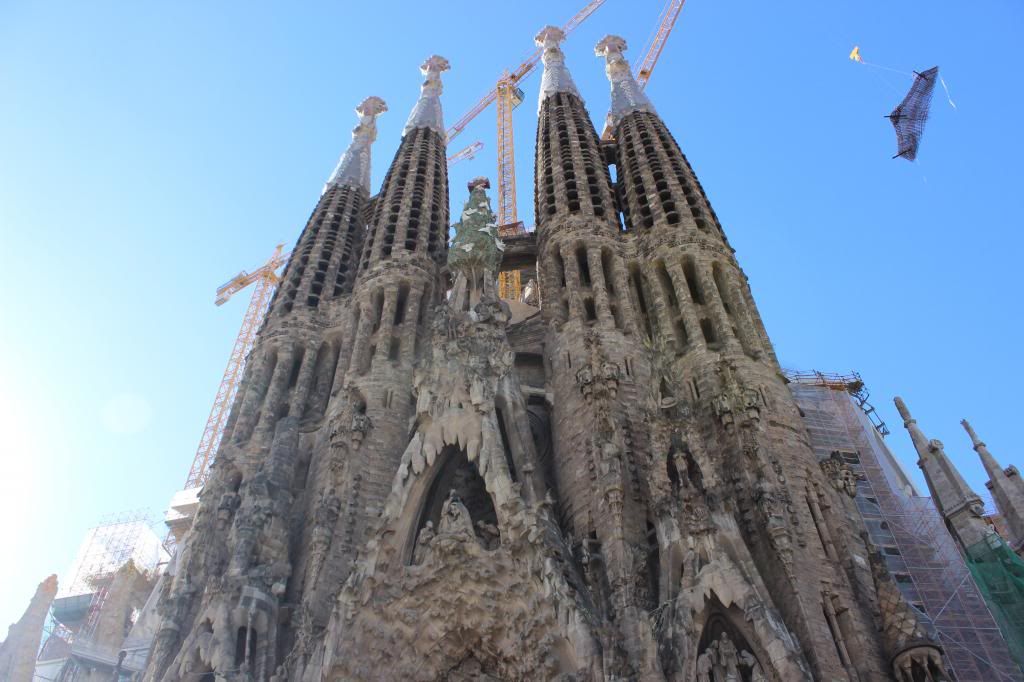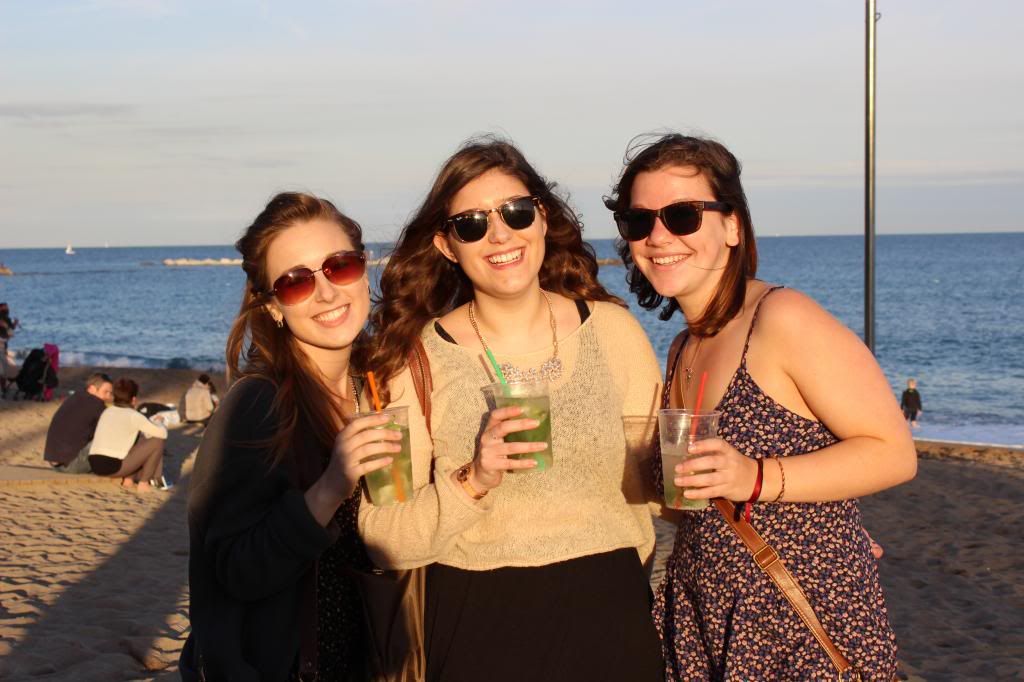 Okay, enough with the pictures. It was a great time, and as we wandered through the streets and pranced on the beach, we just kept talking about how amazingly lucky we were to have this opportunity, that we could could just go to Spain on a whim. Next stop.......TO BE CONTINUED Oo0o0o0o0o0h.......