Kenyon-Exeter: Culture Shock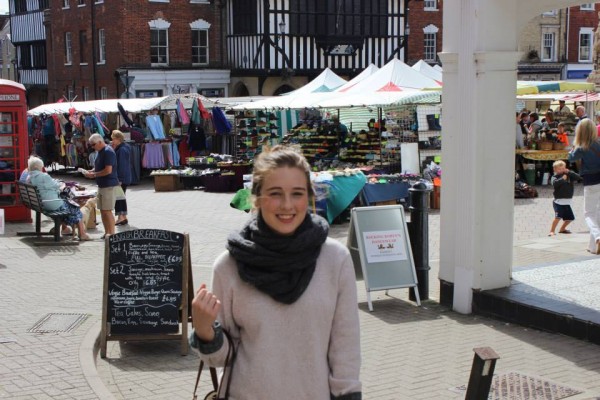 I've officially been in England almost two weeks now, and I'm having a whole bunch of mixed emotions that are too complicated to hash out here. What I will talk about, however, are the few things that have been somewhat jarring to get used to--and the things I don't think I ever will.
Communication. In every sense of the word, this has been the biggest adventure so far, which you wouldn't expect considering we're all speaking the same language. However, I've found myself hitting a lot of roadblocks. There's differences in experiences between me and the other freshers currently moved in, language differences between me and the other international students, and time differences between me and all the people I desperately miss back home.
Technology. Along a similar vein, being abroad comes with some minor inconveniences, the biggest one being technology. I've blown the fuse twice in my room because apparently my hairdryer and kettle were TOO MUCH for it to handle. Now I'm having phone issues, having almost run out of texts but not having a UK bank account yet from which to top it up.
Cooking. I've made pasta so many times and I'm going to have to make it hundreds more. Oh Peirce, I miss you.