Kenyon-Exeter: University Tour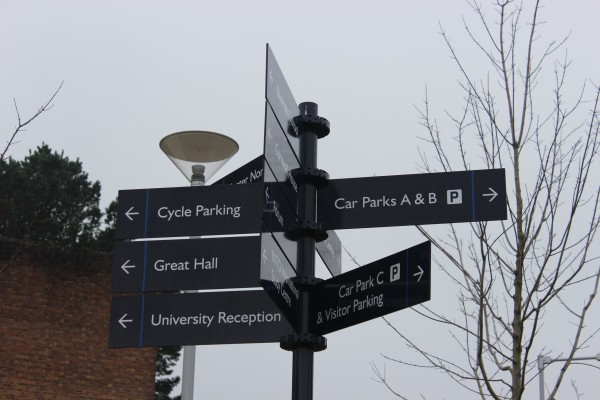 I realized that while I've used these posts as an opportunity to whine and talk to cats, I've never shown you the campus I've been doing those things on all year. Today I took a walk around, and snapped some shots of my current home.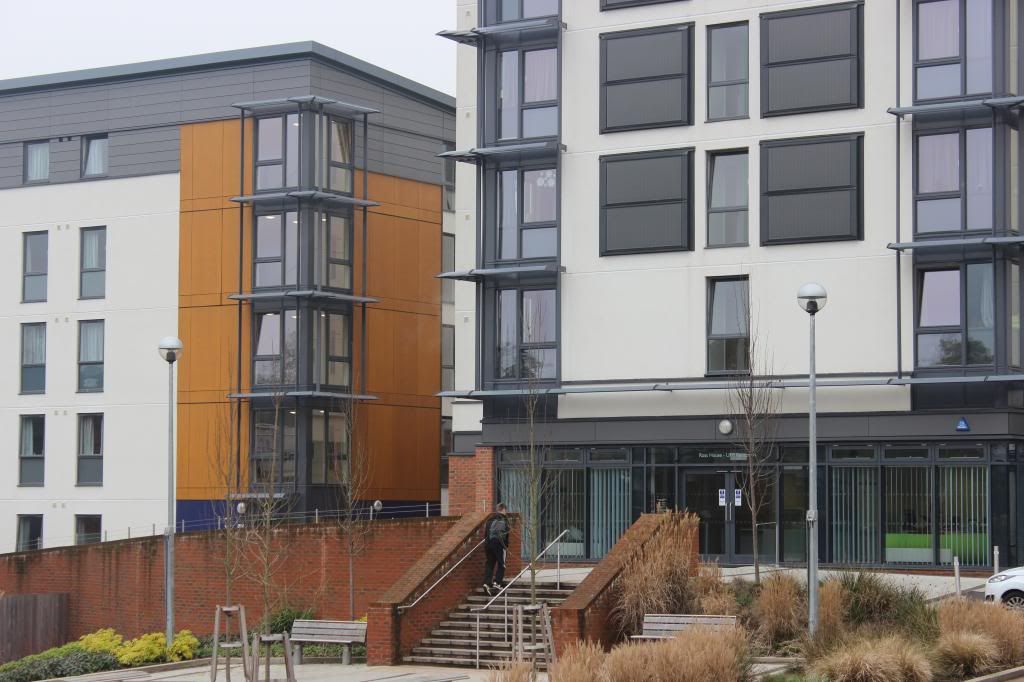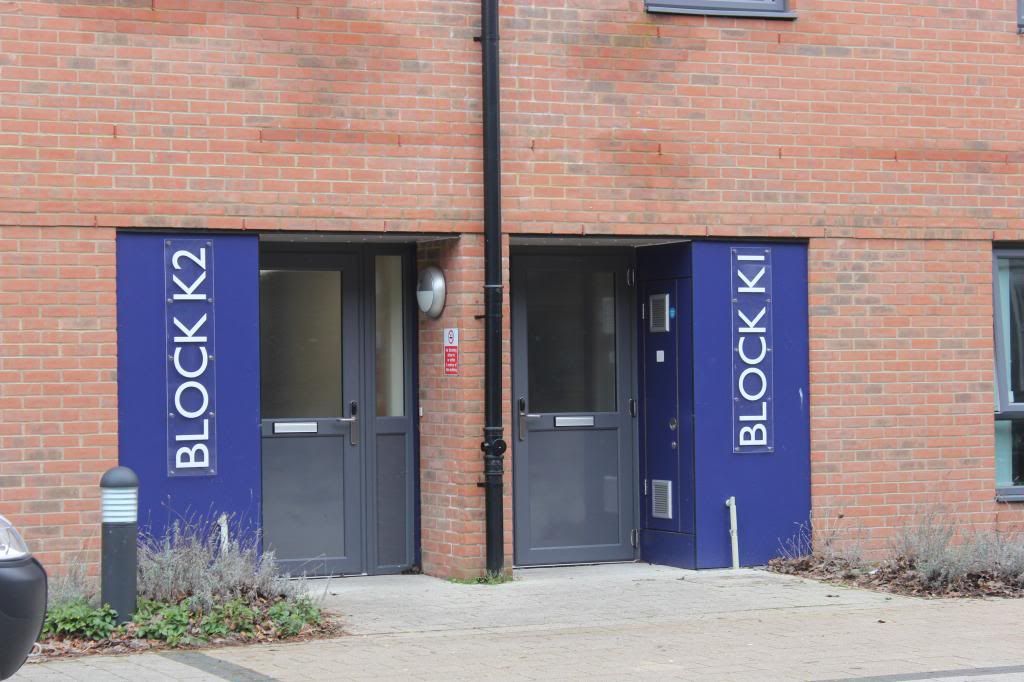 I start and end my days here. I live in Birks Grange Village, which is mostly first year students. The Kenyon-Exeter program is spread out amongst the buildings, so you do have a chance to really create your own space with your flatmates. If you're interested in seeing what the actual rooms look like, you can check out my room tour over on my abroad blog.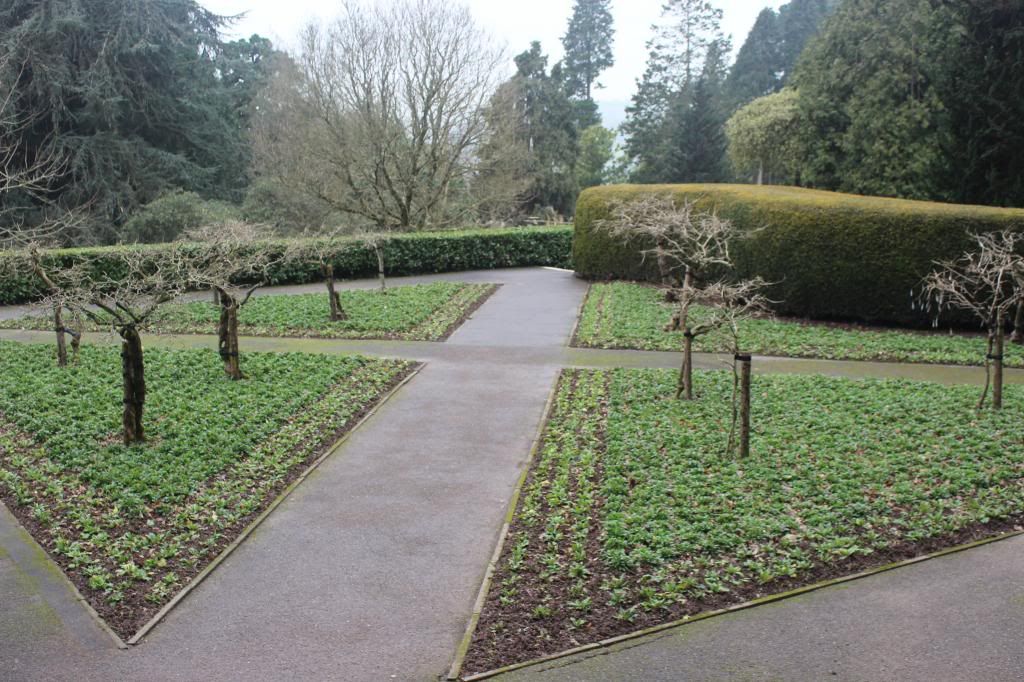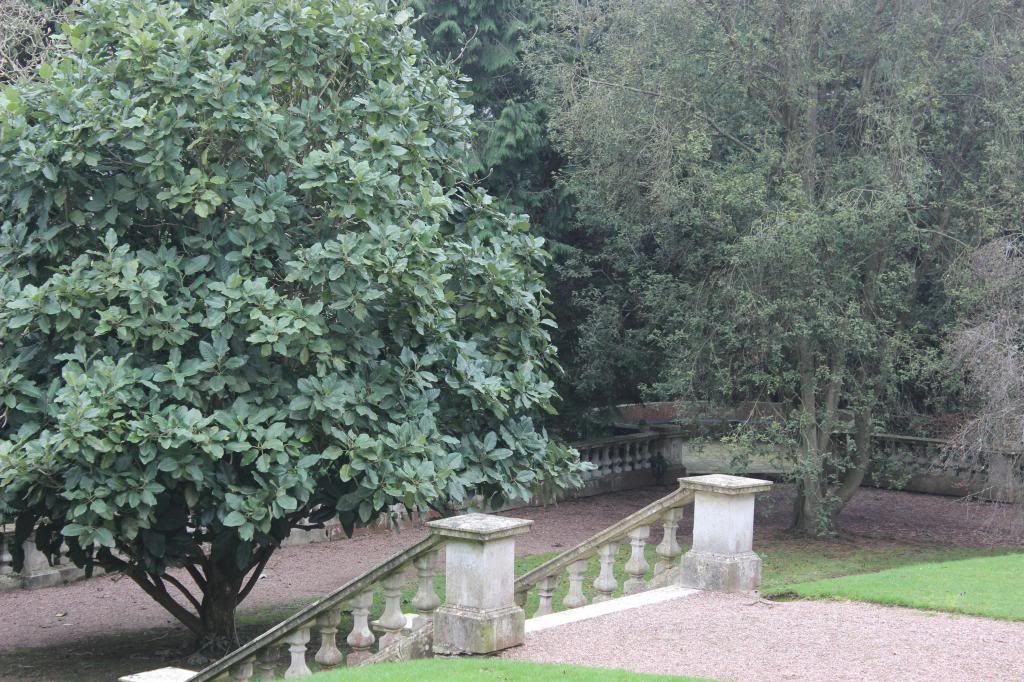 Exeter's campus can be quite industrial, so when I walk to class, I like to take the routes that remind me that I really am in the British countryside.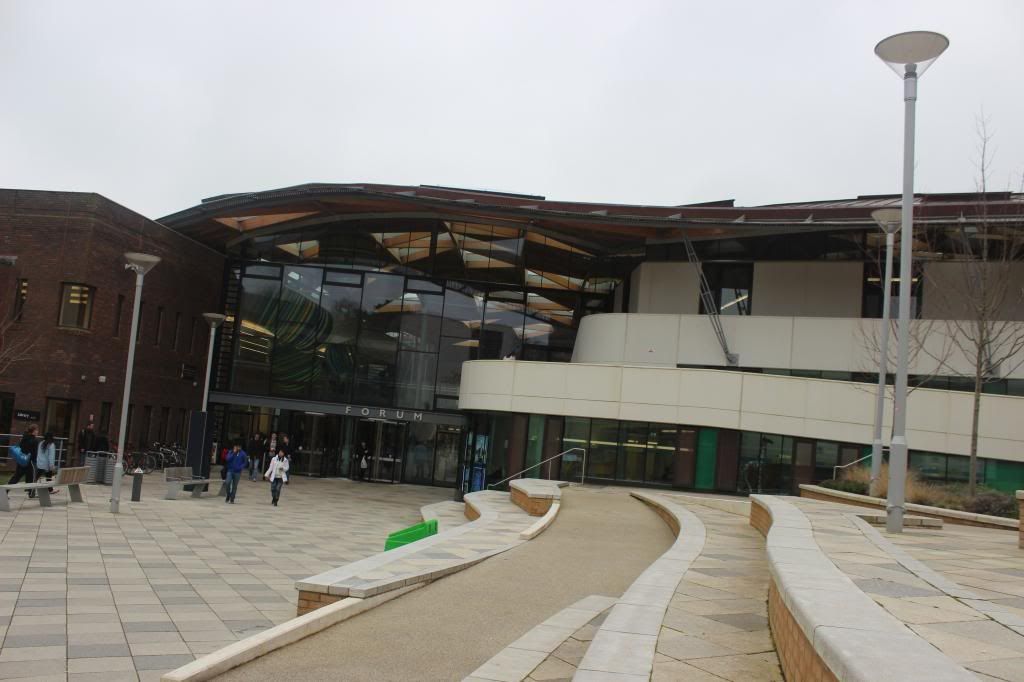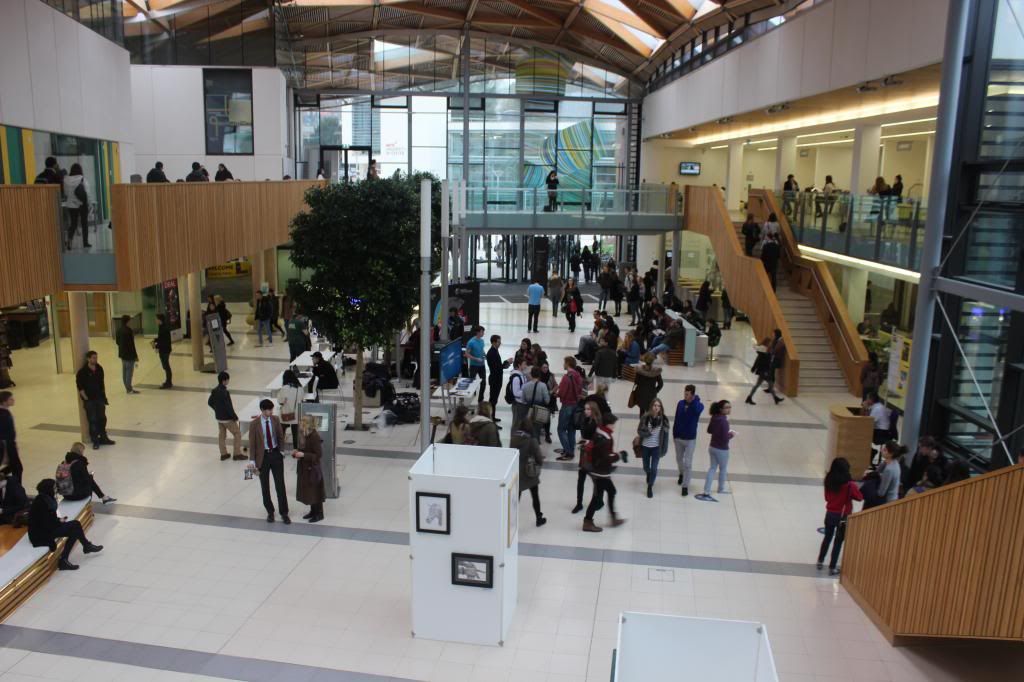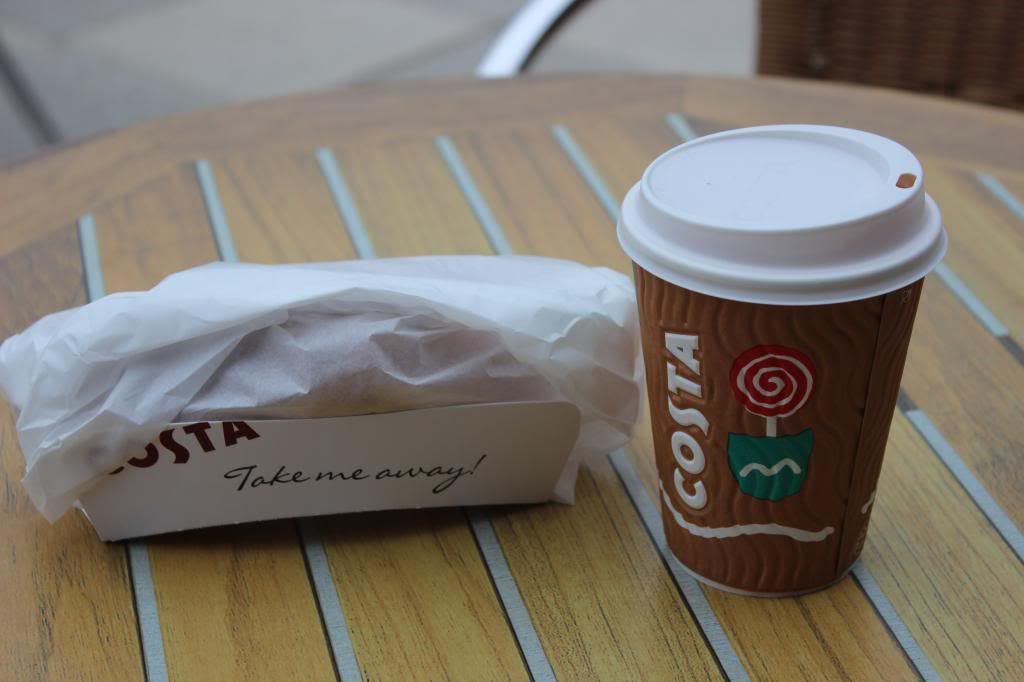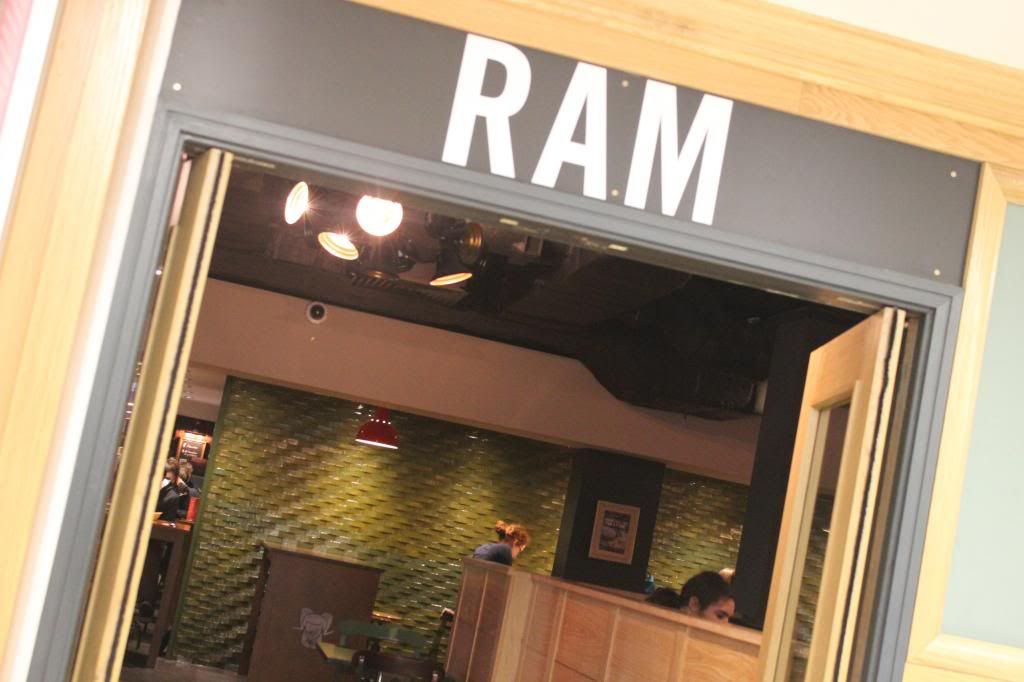 The Forum is the main hub of campus, with its own Costa and it's own pub. It kind of makes up for the lack of Wiggle Ground muffins.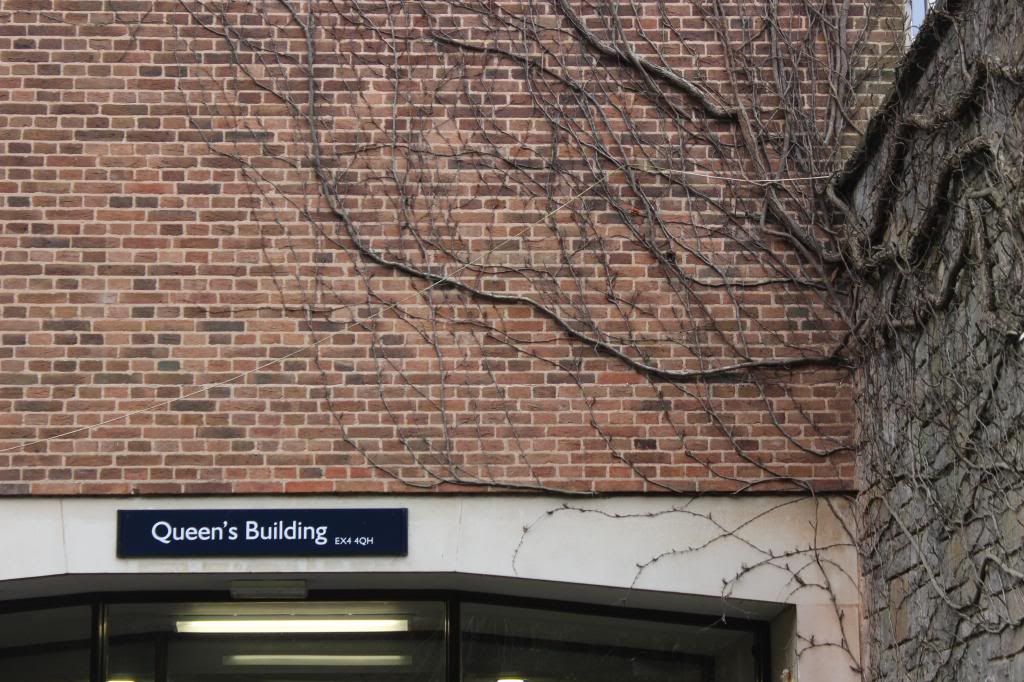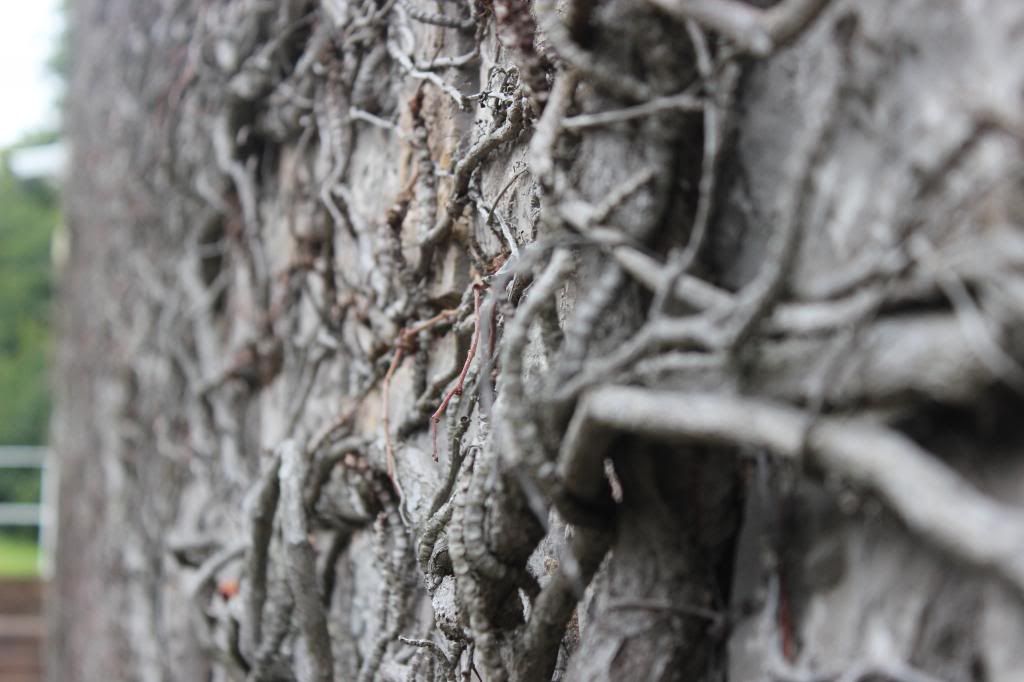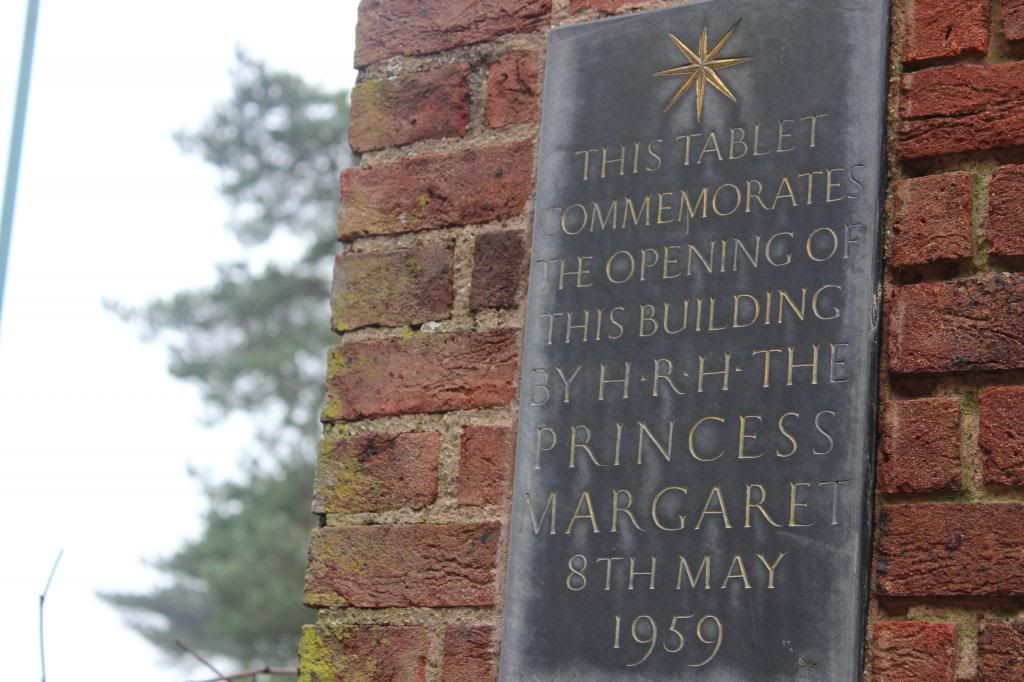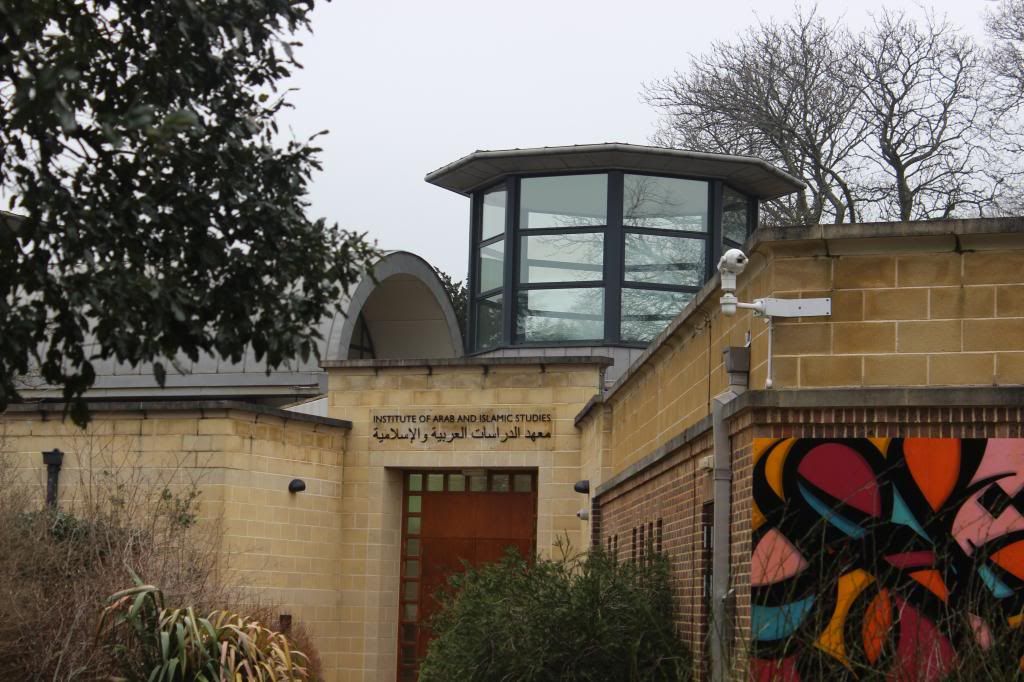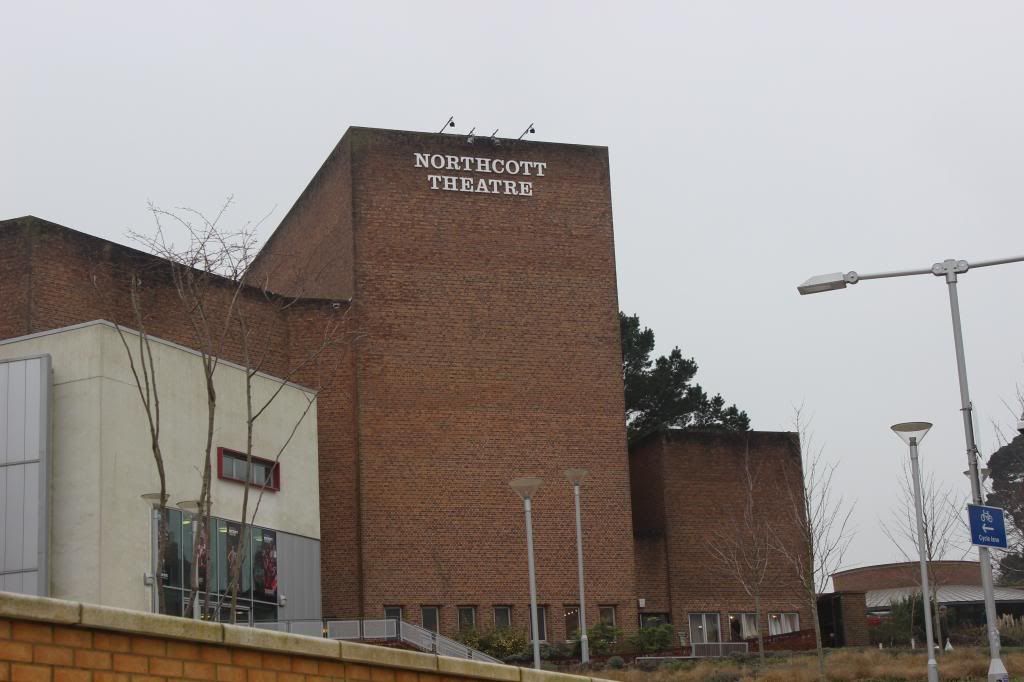 And this is just a smattering of other buildings that I use or pass on a daily basis. I mean, it's no Kenyon, but I guess it will do...