Lake Street Dive at The Horn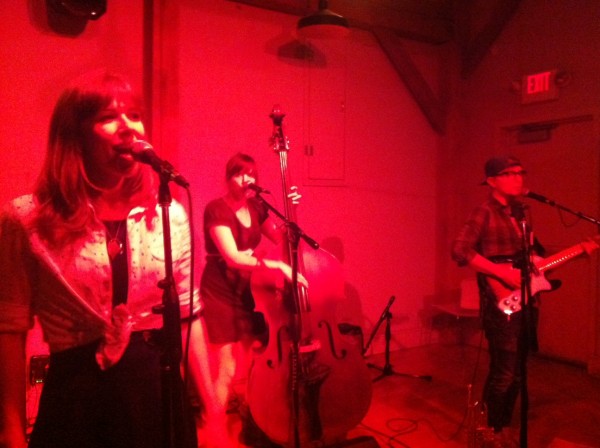 It goes without saying that Kenyon is a small school. While the music scene is very present, Gambier, Ohio doesn't attract the big names that you would normally get at a larger state school. The beauty of this, however, is that it allows you to discover new bands that you never even knew you liked! Last year, The Lumineers came (this was before "Ho Hey" took off). This past week, it was Lake Street Dive.
I found out about this band two weeks before they were scheduled to play, and it was only because of the excitement of my friends that I decided to give them a listen. They're not at all what I normally listen to (sad, lonely women with guitars) but after hearing their first song, I was absolutely in awe. My friends put up with my bandwagoning, and didn't yell at me (too much) even though I kept accidentally referring to the band as "Lake Street Drive."
On the day of the concert my friends were buzzing. As luck would have it, I happened to be studying in Wiggle Ground at the table next to where the band was eating. After about an hour of creepily staring at them over my book, I scurried off to get ready. Because of my friends' diligence (read: extreme social anxiety) we arrived at The Horn (the music venue of the campus) about an hour early. We heard Kenyon band Giant Squid play, and by the time Lake Street Dive was on, we were front row!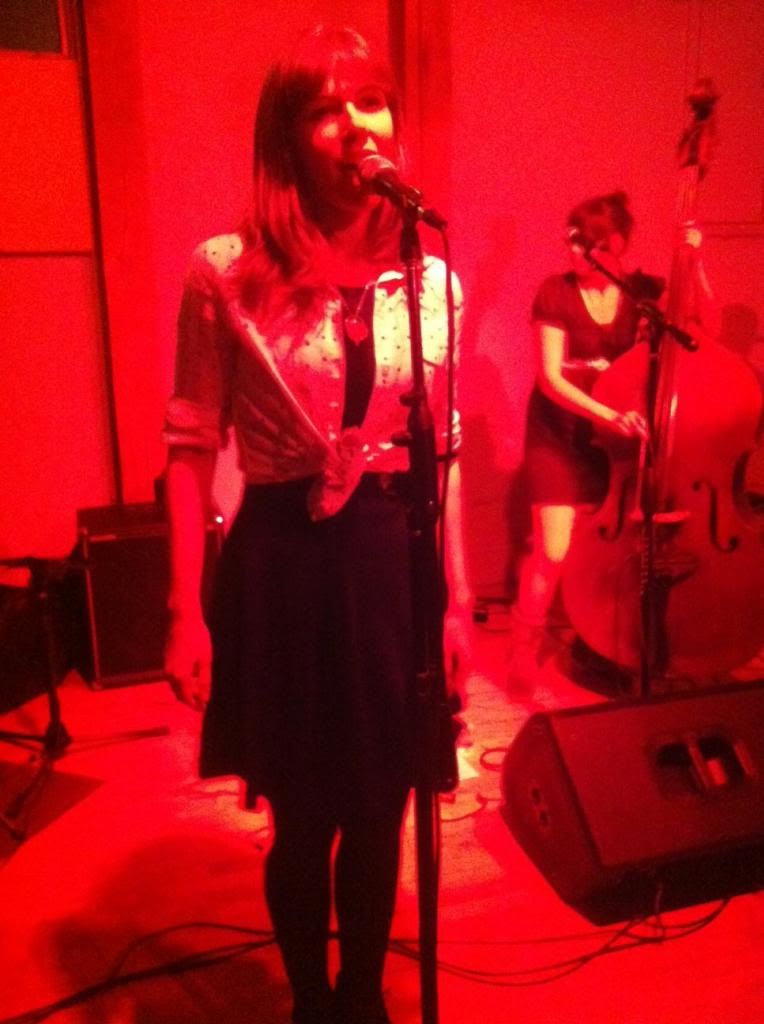 They were one of those bands who is even better live, and had the whole crowd dancing in a way I hope nobody got on camera. You can check Lake Street Dive out here! Or down here in this beautiful video taken by Ally Schmalling '14:
Lake Street Dive at Kenyon College from Ally Schmaling on Vimeo.