Off Middle Path: Where to Explore Beyond the Tour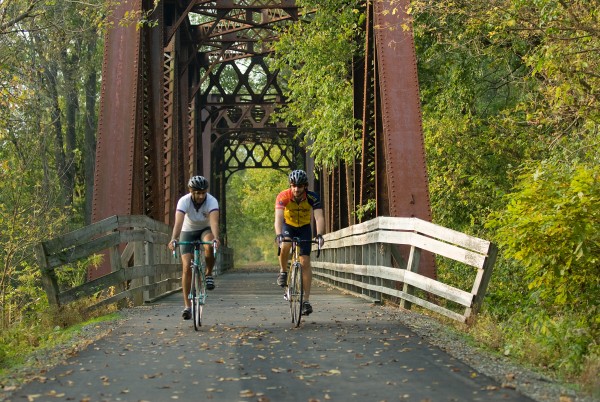 As a recent graduate, I've discovered many of Kenyon's nooks and crannies. Everybody has their favorite spots, removed from the everyday shuffle of student life. When you take a tour at Kenyon, you'll get to see a lot of these priceless locations, from the stained glass windows in Peirce Hall to bustling Middle Path, but your tour guide won't have time to show you all of Kenyon's hidden gems. With four years exploring the Hill under my belt, I've made a list of some of my favorite spots. If you want to see Kenyon beyond the tour, here are some places I'd suggest you start:
This is just a short list to get you started! At first glance, Kenyon and the surrounding community may seem small. However, the more you explore, the more hidden wonders you'll discover. These are the little gems that'll make you wonder why you never noticed them before and make it even harder to leave. (Trust me, I would know).