Sendoff Through Instagram
I tried to do this very same post not two years ago, and failed miserably. This year, I did a little better. There's something in the air when Summer Sendoff comes around that makes time both freeze and speed up. The whole day is spent in anticipation of the concert (this year, it was Logic and Danny Brown), and you lose all sense of being at school and instead it turns into a day of frolicking and eating burgers in the grass.
While the experience is something that can only be captured in sand on south quad and the weird aftertaste of beer, I'll try to sum up the night through the pictures below.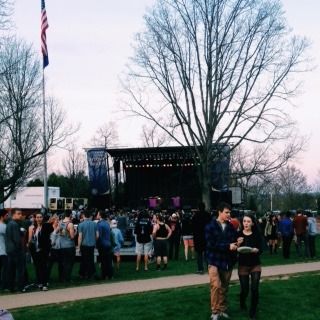 As the sun goes down, students start to gather on Ransom Lawn...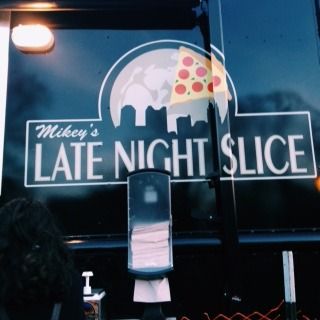 ...where there was FREE PIZZA? I missed this last year when I was abroad, so I waited in the miles-long line to get a slice even though I had just eaten four cookies at dinner.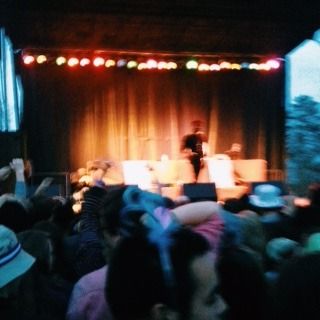 As you can see, this is where things both mentally and physically start to get a little blurry. The crowd was crazy, dancing and cheering and climbing on shoulders to dance to the music. My shoes came out ripped and covered in mud and now sit in my closet as a reminder of a truly memorable night.
It's going to be weird to not have this day to look forward to every spring semester. So much of the hype comes from there being a "right" way to do it, but I'd say that any night that starts with ciders with friends and ends with pizza on your apartment floor is a success. Maybe, post-grad, I can live every day like it's Sendoff (please somebody make sure I don't do this.)