So, You Want to Apply Early Decision?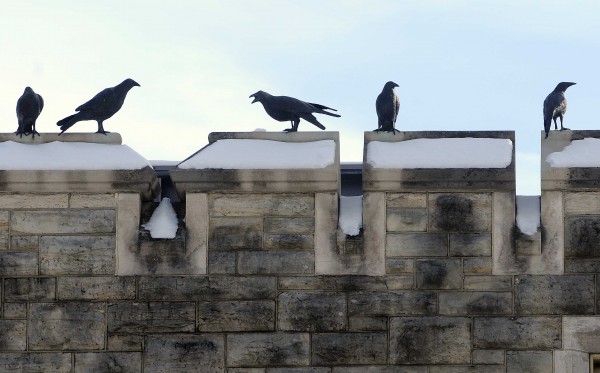 If you're thinking about applying to Kenyon, or to another college, as an Early Decision (ED) applicant like I did, here's some general advice. (Note: The next Early Decision deadline is January 15.)
Don't apply ED just because you think it'll ensure your acceptance into the school. Applying ED does not ensure you a spot, but it does let the admissions staff know that you are passionate about a school and serious about attending. So if you don't think the college is the absolute best fit for you, then it's best keep your options open by applying regular decision.
Though applying ED requires a commitment from you to your dream college (which can be a stressful decision to make), just think of how many worry-free months you will enjoy as a result if you're accepted. I heard back from Kenyon long before any of my friends heard back from their colleges, and it made my senior year much less stressful.
One drawback of applying ED is that you will get horrible senioritis. I'm sorry, but I have to tell you for your own sake. You'll know where you're going to school before everyone else, yes, and that feels great. But that means that at the end of the year, chances are good you will be screaming "I'm just SO DONE WITH HIGH SCHOOL" at the top of your lungs every few days. So just be prepared for that. At least you have college to be excited for!
Even if you aren't applying ED, get your applications in as soon as you can (without rushing of course). You don't want to wait until the last minute, and applying before the deadline will ensure that you aren't studying for your finals and filling out the Common App. (Plus, if there's a glitch in submitting the Common App – which can happen! – you'll have time to fix it if something goes wrong.)
Don't be afraid to ask for help. Your admissions rep is a fantastic resource, so shoot them an email. If you're confused about who your admissions rep is, check out this list. Your applications are not, contrary to what you might believe, being evaluated by someone akin to the cold, ruthless gaze of the crows on top of Ransom Hall. Though I will admit, nothing is more intimidating than walking into an admissions building, anxious for an interview, to find a flock of birds of prey gazing hungrily down at you. I promise they don't come to life. Probably.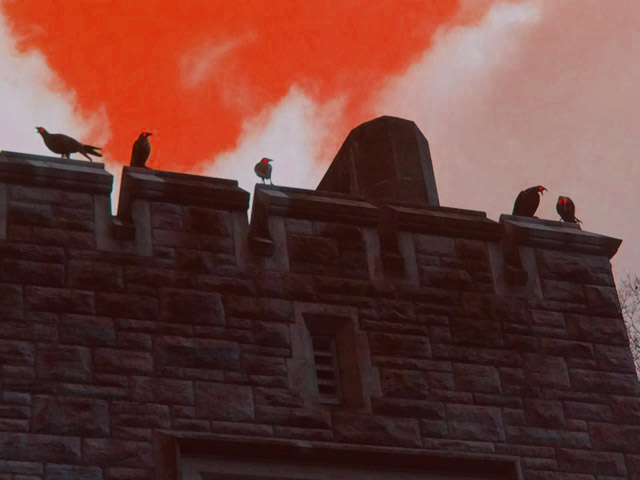 Nope. These birds aren't scary at all.