Posted in February 2016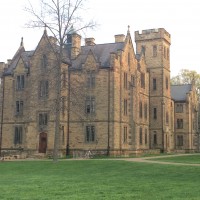 During my first few weeks of Spanish class, I was undeniably intimidated.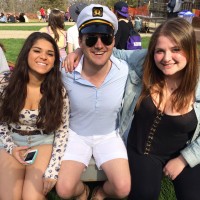 Coming back from my semester in Russia, I have had a lot of time to reflect on some of the best parts of Kenyon — the parts that make this Hill a real community. Although there are hundreds, I wanted to narrow down my list to a few that really stick out to me and make Kenyon the place that it is.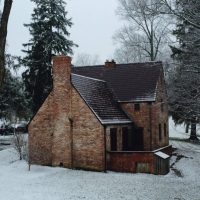 Last Wednesday, I had the opportunity to plan and carry out a Weaver Wednesday for the Not For Sale Campaign. While I'd attended the weekly event many times before, planning Weaver Wednesday gave me a completely new perspective.
« Newer Posts