How to Decorate Your Senior Apartment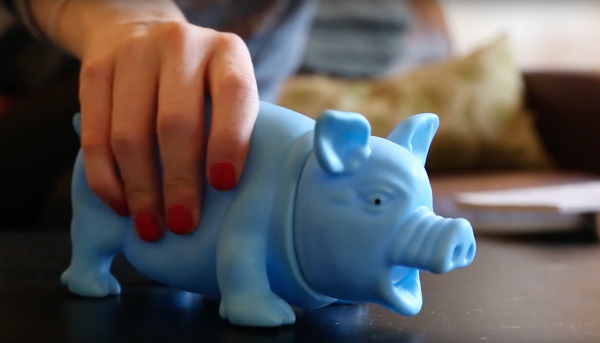 It's crazy to think that I only have one semester left at Kenyon. Just a few more months of late nights in the library, Peirce omelets and runs on the Gap Trail. Senior year seems to have jump-started my sense of nostalgia in a big way: I can see the campus and the students who inhabit it changing around me. Part of me wants to go back to the way it was a few years ago, when all my friends were still on campus and everything was still new and exciting, but I'm also enjoying my role as a senior. I'm an Orientation Leader and co-president of Chamber Singers, so I've gotten to interact with a lot of first years. It's exciting to watch them plan out their lives here (lives that will undoubtedly change a great deal) while I'm planning my life beyond Kenyon.
One of the best perks of being a senior, though, is the housing. I live in the Acland Apartments, which are one of the most central living spaces on campus. In this video, the latest installment of the Kenyon Kribs series, I walk you through my apartment, where I live with four other people. It's our last year on the Hill, so my housemates and I spent a lot of time decorating. We have a blue decorative pig (with realistic oinks) named Babe on our coffee table and a full kitchen — what's not to love?
My room, which I share with my friend Linnea, is decorated with a mixture of reminders of home and representations of who we've become at Kenyon. Her postcards from her semester abroad in London are hung up next to the postcards I got on a jazz band trip to New Orleans my sophomore year. I've accumulated a lot of stuff over the four years I've spent on this campus, and my apartment puts on display the things I've found and brought with me along the way.