Posted in November 2014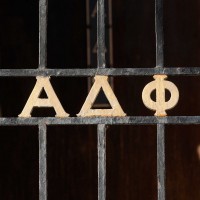 For a school as tiny as Kenyon, we have a surprisingly large variety of late-night food options.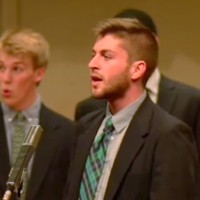 I had always regarded collegiate a cappella as one of those things that I would definitely try when I got to college, but never do in any serious way.
At the end of high school, all that my friends were worried about (besides figuring out how to best waste their summer vacation) were relationships and how to manage them going in to college. As someone who's had plenty of experience in managing long-distance relationships, I thought I'd inject a little more hope into the situation!
« Newer Posts